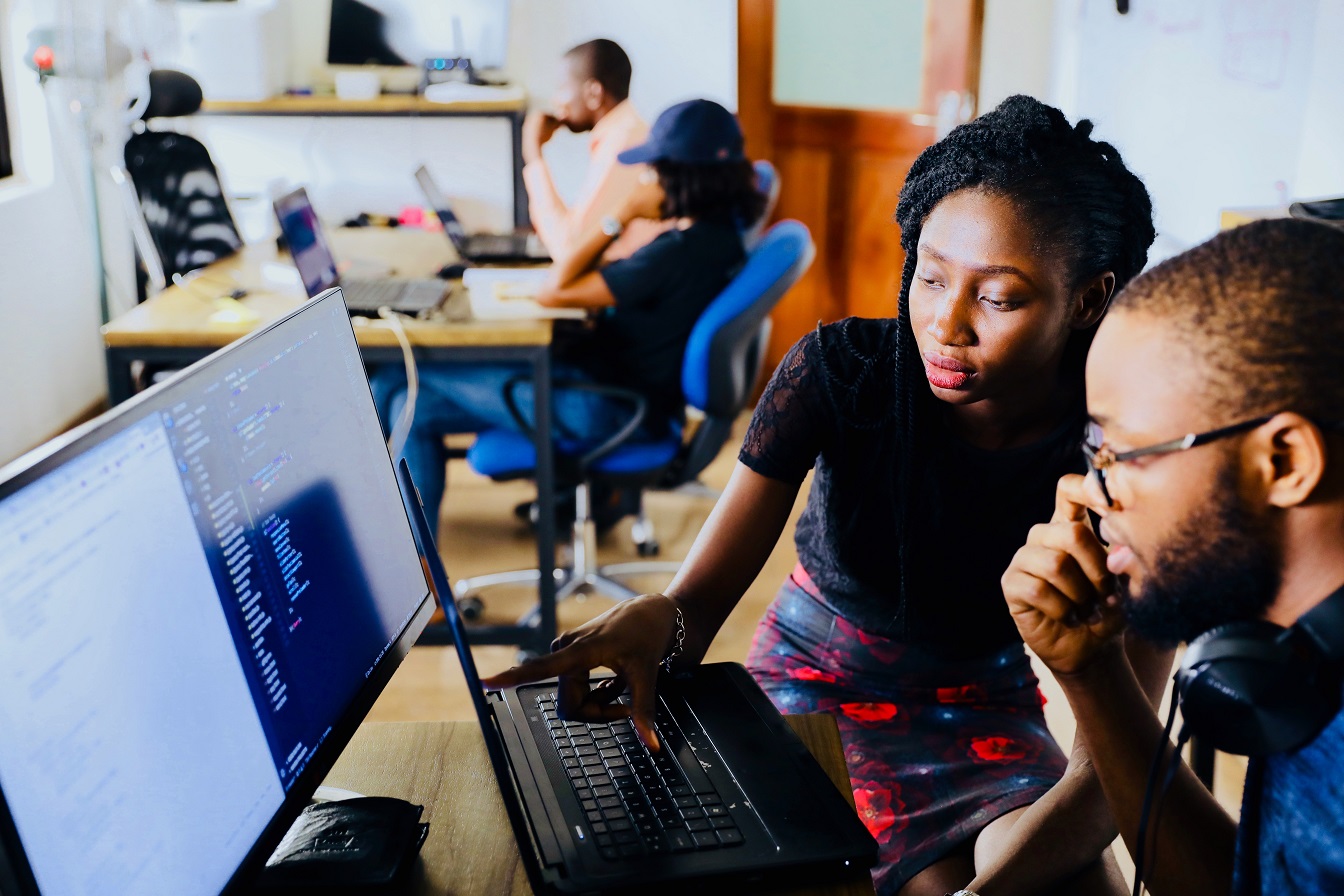 Membership Dissemination Event: Inclusive Learning, Digital Futures
"There are … a larger number of art and design students studying within higher education who have disclosed disabilities. The overall number is 9.5% of the entire student population and it is around 16.7% of students who study creative subjects".1
"The pandemic has brought the challenges of creating equal access to higher education into sharp focus. Experiences of the digital divide vary widely, and acknowledging these differences is essential to informing interventions and support for both faculty and students. Armed with this experience and lessons learned, universities have a shared responsibility to apply what they have learnt amid the pivot to online learning, to address inequalities and advance access and inclusion wherever possible." 2
The key publication Inclusive Practices, Inclusive Pedagogies: Learning from Widening Participation Research in Art and Design Higher Education, edited by Bhagat and O'Neil, argued that genuine widening participation in Art and Design required a radical change in culture in which all participants in HE will need to participate and show a lead. Are we reaching that point yet in HE? Can the sectors experience through the COVID-19 pandemic, with rapid advances in digital technology, be exploited to optimise improvements? Can we expect to see the culture of creative education change in response to the innovations as a result of the rapid shift to digital learning? What can we learn from CHEAD members responding to the inclusive and digital challenge?
Join us to hear from members with examples of inclusive learning and digital practice, developed in response to recent challenges. This will be an opportunity for members to share innovations and insights into inclusive learning and digital practice.
[1] (Equality Challenge Unit 2014b, p. 70, p. 90). Equality in Higher Education: Statistical Report 2014: Part 1: Staff. Equality Challenge Unit.
[2] How can we use digital technology to address inequalities in higher education? July 2021, The Association of Commonwealth Universities
Submit a proposal for this event
CHEAD invites members to submit an example of good practice in relation to inclusive learning and digital practices for inclusion in this event
Theme: Recent member led innovations in inclusive learning and digital practice. This will be an opportunity for members to share successes and insights.
Aim: To showcase our members successes with examples of inclusive learning and digital practice.
Format: Two to three thirty minute 'window' presentations over a half a day session from 10am – 13.00pm concluding in breakout workshop sessions on relevant themes.
Members submitting a proposal can choose an individual presentation or panel presentation delivered over 30 minutes. The Chair will then facilitate a 10-minute group discussion/rapid activity/Q and A.
Follow-on content event on the event webpage and CHEAD Knowledge Hub.