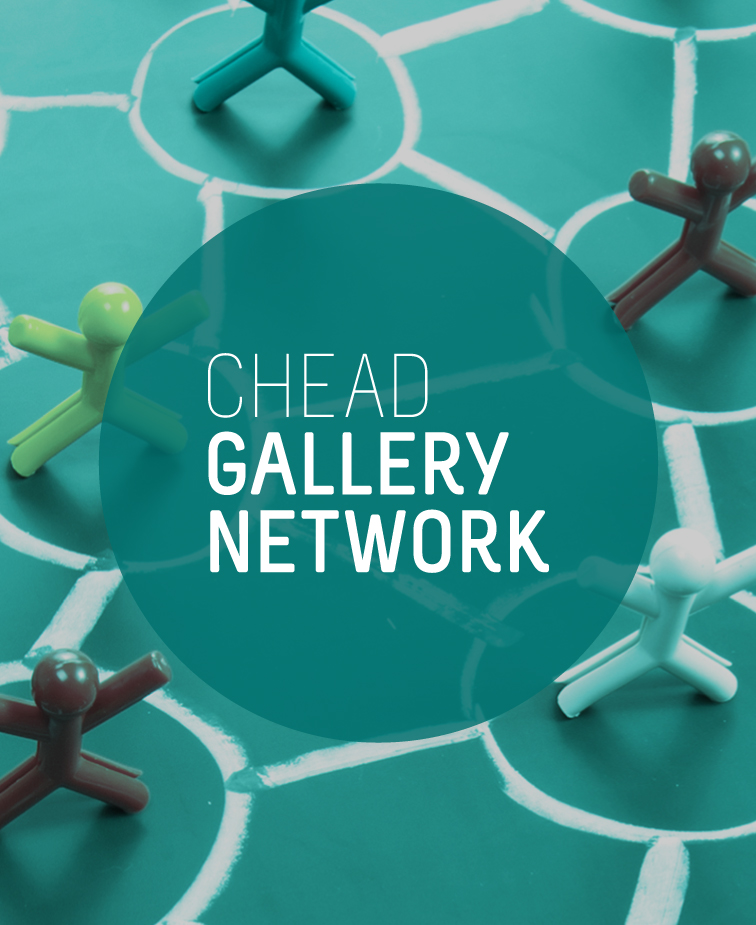 Gallery Network Meeting
This meeting follows on from the CHEAD Gallery Network Symposium which took place at Falmouth School of Art in November last year where a network mapping exercise produced these outcomes.
This meeting will take place in Bath and attendees will have an opportunity to hear from Holburne Museum Director, Chris Stephens and also have an opportunity to view the State Rooms collection at Corsham Court as well as the Jerwood Drawing Prize.
The Gallery Network provides a forum for exchange and seeks to:
• Provide a professional network for colleagues with Galleries and Collections in the CHEAD membership
• Promote knowledge and understanding throughout and beyond the gallery network
• Promote and shares best practice between member and associated gallery networks
• Promote galleries and associated resources as part of the research, knowledge transfer, scholarly scholarship and public engagement infrastructure for art and design.