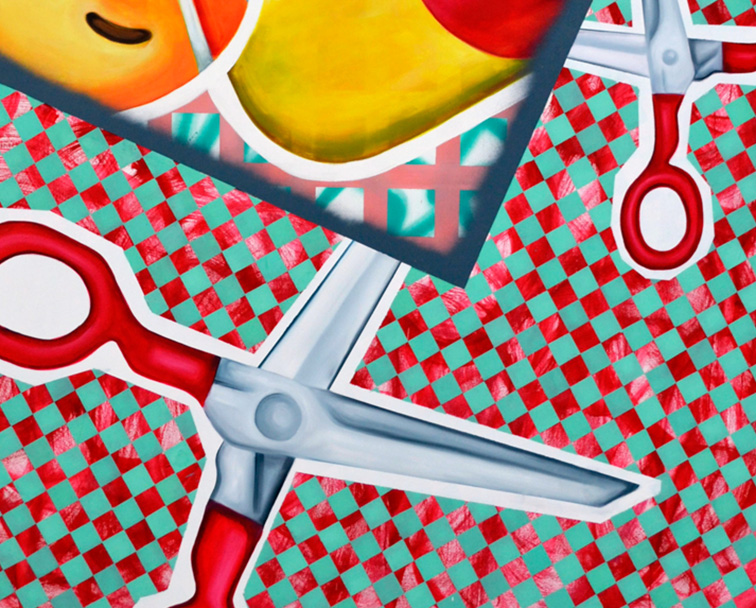 Through this theme we aim to explore how to influence research funding and to enhance our international voice. Our CHEAD's activities in this theme are set in close co-ordination with general trends in research assessment and research councils' directions. For the period of 2012-15 our objectives therefore are:
To strengthen our sector's power to influence research
To support the development of a cohesive sector infrastructure across research, research training and research methods
We aim to achieve these objectives through the following activities:
To engage with key international research networks: our long term aim is to establish a dialogue for exchange and to explore joint agendas with international networks.
To organise meetings and activities for the Gallery Network:
Our group of CHEAD member galleries is a network for mutual support to help overcome the isolation that gallery staff often feel. Moreover, we want to highlight the role of the galleries as a place of research and their contribution to the sector's research infrastructure.
To represent our members in the engagement with research assessment and government consultations related to wider issues of research funding. Specifically, we offer a long term strategy to help our members prepare for the REF2020.
To provide training to help improve the quality of research funding bids from the sector.
To convene a CHEAD Research Leaders' Group. Similar to the gallery network, this group will be a network for mutual support and shared agendas. CHEAD Members may subscribe to the Research Alliance' Network here.