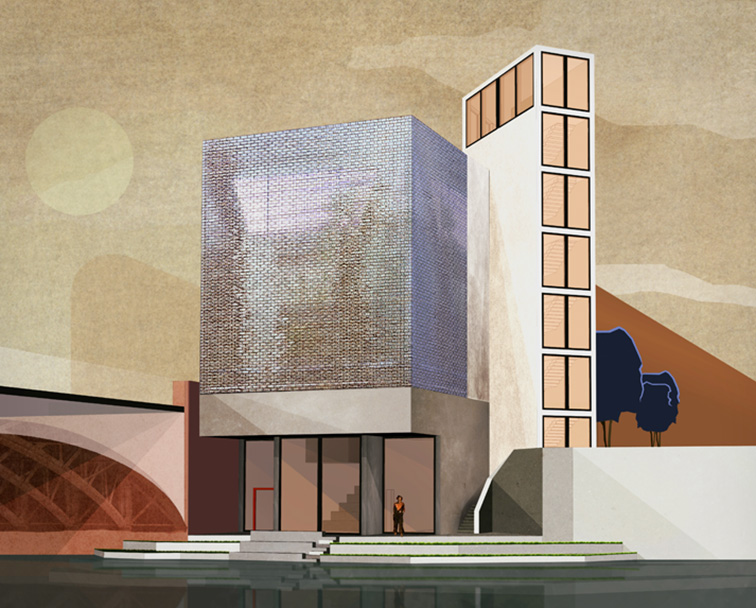 Enhancing teaching excellence and student access (TEF) – CHEAD has engaged an Open Policy process with DfE and formed an Expert Panel from our membership to consult on the development of TEF from Year II at discipline level.
Modernising the art, design, creative media and related discipline curriculae and pedagogies – CHEAD fosters an agile and transferable skills focus reflecting global and regional perspectives. CHEAD Executive members are also members of the QAA subject benchmarking group for art and design. CHEAD's Subject Associations Links Network meets quarterly to develop a strategic approach to modernising art and design pedagogy.
Foster employability and entrepreneurship education – CHEAD has produced groundbreaking research in this area and continues to work with key partners to
ensure effective knowledge exchange.