The Council for Higher Education in Art & Design
CHEAD is the association of educational institutions with degree or postgraduate provision in art and design. 
Get Involved
Statement from Chair of CHEAD
CHEAD provides a voice for and on behalf of higher education art and design in the UK four nations advancing knowledge and understanding in the sector and promoting the sector's interests to others. We carry out research, scan the policy horizon, brief our members, facilitate networking opportunities for senior staff from within and outside HE as well as helping to shape higher education art and design policy on our members' behalf. We facilitate specialist internal networks supporting art and design research leaders, Subject Associations, and HE gallery leaders.
As a CHEAD member, I would like to update you on the work that the Trustees and staff have prioritised on behalf of our membership at this very challenging time for us all.
The Coronavirus pandemic has almost instantly changed the way we work and behave, demanding us all to work and deliver our core business remotely within a remarkably short timeframe. We are deeply aware of the major impact the current situation is having on our members and our students in art, design, and creative higher education, as well as across the entire education sector and for our industry and cultural partners. We recognise the far-reaching impact and testing circumstances faced by our community, and we are committed to supporting and building resilience for our sector.
Read the full statement here
Art & design graduates each year
Value of research income in millions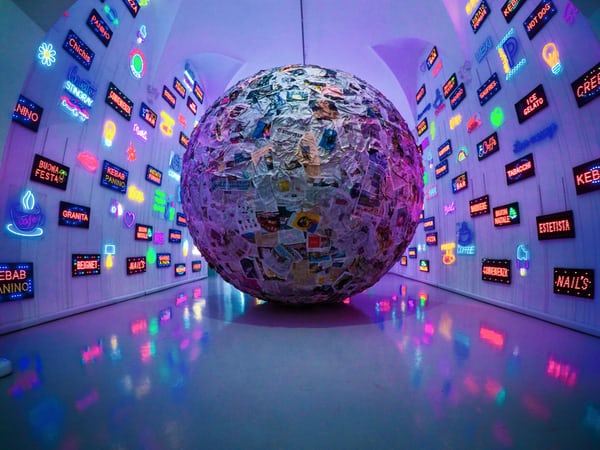 Coronavirus Knowledge Hub
We know that our members are going to require additional support through this difficult period. We are available to work with you through this challenging time and have created a Coronavirus Knowledge Hub to bring together guidance, resources and information in one place.
As part of its specialist professional networks, CHEAD supports a Gallery Alliance to provide a professional network for colleagues with Galleries and Collection in the CHEAD membership. The Alliance promotes knowledge and understanding throughout and beyond the gallery network and also promotes and shares best practice between members and associated gallery networks.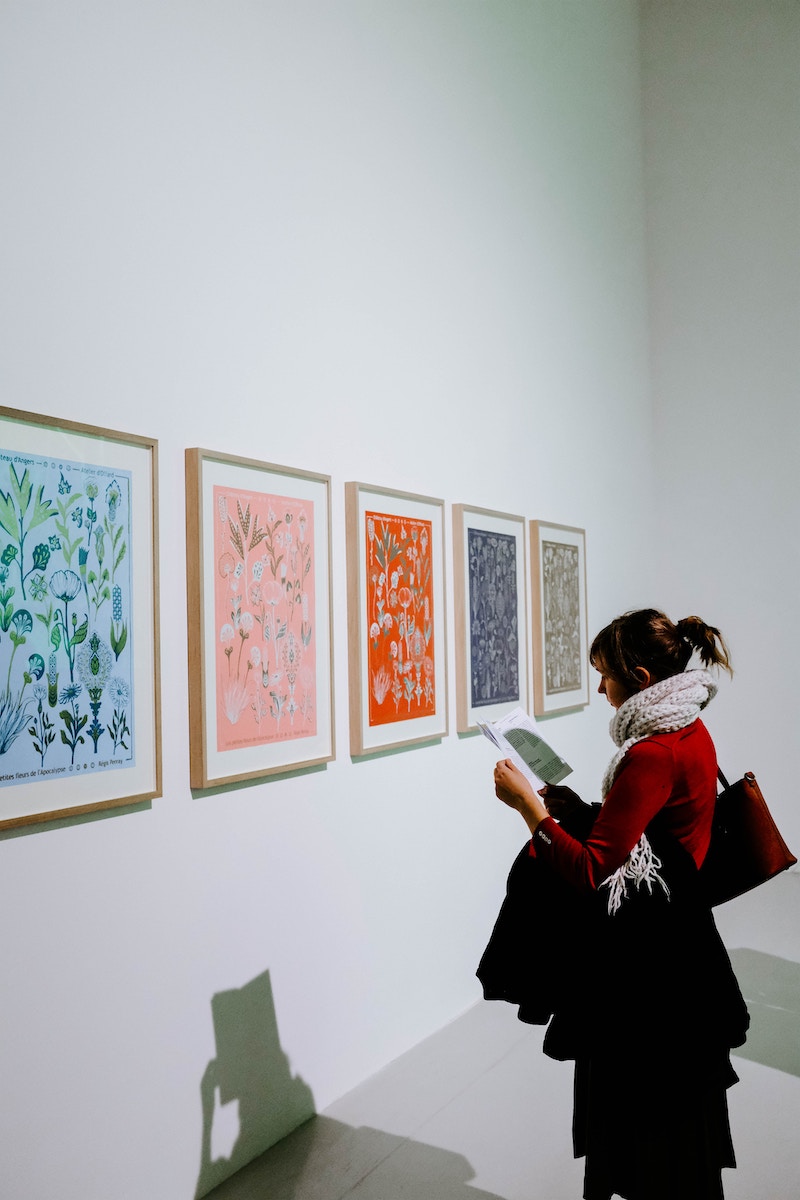 Covid-19 - Statement from our Chair, Professor Anita Taylor Update for CHEAD Members, Affiliates and Partners 23rd March 2020 Dear Colleagues, As a CHEAD member, I would like to update you on the work that the Trustees and staff have prioritised on behalf of our...
read more
Members' Gallery
Higher education art and design sits at the heart of the UK's world leading creative industries. Visit our gallery to view more work produced within CHEAD member institutions.
In addition, we run a network for staff from CHEAD member galleries. Find out more information about the network.
Our reputation is built on world-leading teaching, alongside world-leading research, disseminated in the form of publications, exhibitions, installations and interventions.
The Leeds Beckett School of Art, Architecture and Design, with a history that spans over 170 years, is united by a common goal: to encourage individuality, to inspire creativity, and to create impact.