The Council for Higher Education in Art & Design
CHEAD is the association of educational institutions with degree or postgraduate provision in art and design. 
Get Involved
CHEAD provides a voice for and on behalf of higher education art and design in the UK four nations advancing knowledge and understanding in the sector and promoting the sector's interests to others. We carry out research, scan the policy horizon, brief our members, facilitate networking opportunities for senior staff from within and outside HE as well as helping to shape higher education art and design policy on our members' behalf. We facilitate specialist internal networks supporting art and design research leaders, Subject Associations, and HE gallery leaders.
Art & design graduates each year
Value of research income in millions
This conference creates a space to learn and reflect, to turn our thoughts to the renewal and reimagining of our role in a shifting, more sustainable, fairer and diverse future.
We'll be hosting talks from keynote speakers, panel discussions, a live drawing session, virtual tours and member networking through our online event platform.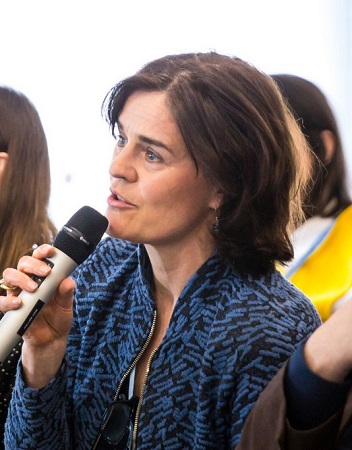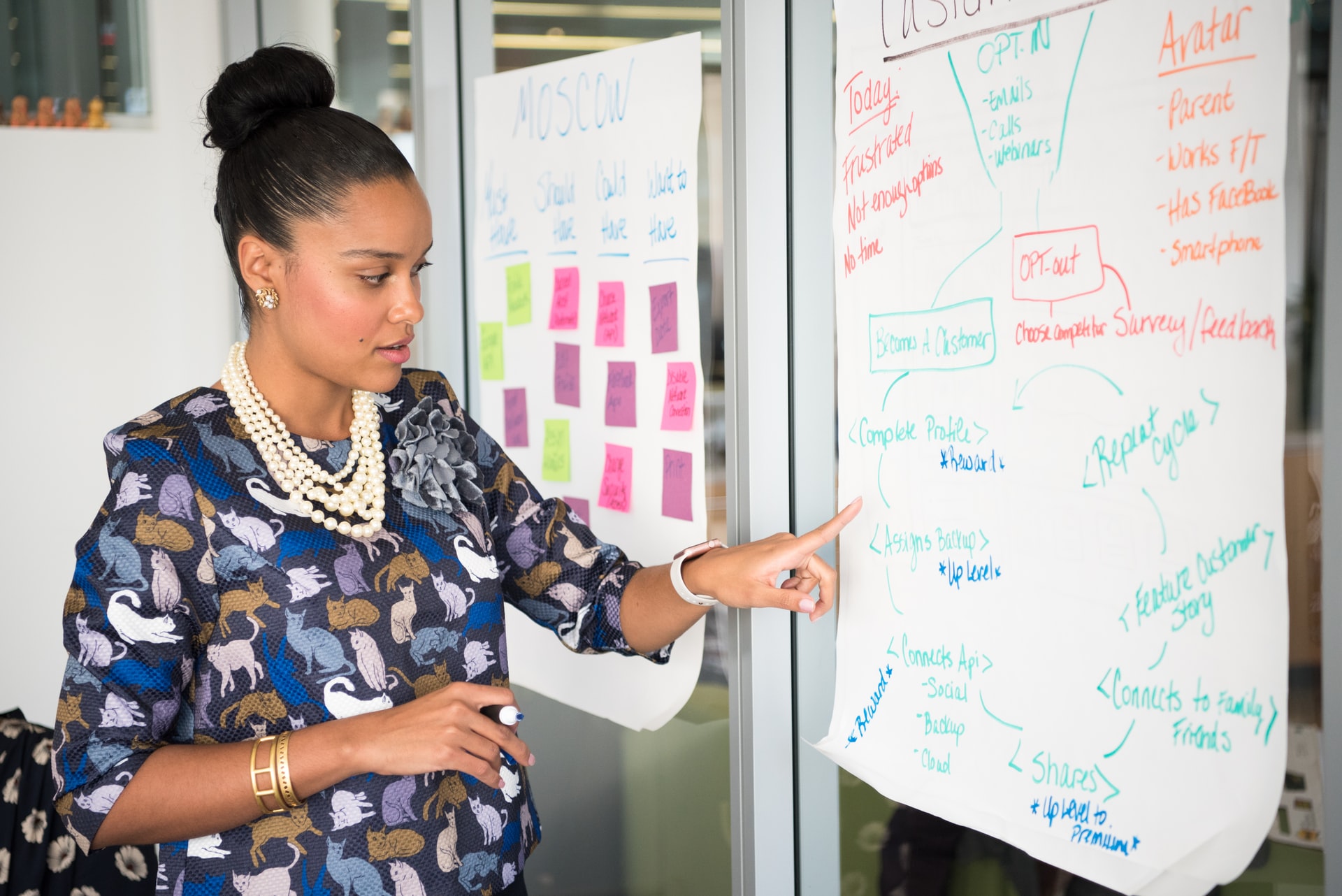 Art and Design Leadership in the here and now
A CHEAD Leadership Programme seminar providing key lightening presentations on dealing with the institutional struggle and how to flip from operationally focussed to strategic and the opportunities for delegates to bring current issues in a confidential environment.
As part of its specialist professional networks, CHEAD supports a Research Alliance for research focussed colleagues in the CHEAD membership. The Alliance supports research leadership and develops activities and resources to support researchers in the sector.
Blog piece provided by Lee Hornsby, Partnership and Skills Manager. Creative Industries Federation. Creative England and the Creative Industries Federation joined forces in 2020 and are now a part of the Creative UK group. With this new union came a revisitation of...
read more
Members' Gallery
Higher education art and design sits at the heart of the UK's world leading creative industries. Visit our gallery to view more work produced within CHEAD member institutions.
In addition, we run a network for staff from CHEAD member galleries. Find out more information about the network.
Our reputation is built on world-leading teaching, alongside world-leading research, disseminated in the form of publications, exhibitions, installations and interventions.
Leeds School of Arts, with a history that spans over 170 years is united by a common goal: to encourage individuality, to inspire creativity, and to create impact.