The Council for Higher Education in Art & Design
CHEAD is the association of educational institutions with degree or postgraduate provision in art and design. 
Get Involved
CHEAD provides a voice for and on behalf of higher education art and design in the UK four nations advancing knowledge and understanding in the sector and promoting the sector's interests to others. We carry out research, scan the policy horizon, brief our members, facilitate networking opportunities for senior staff from within and outside HE as well as helping to shape higher education art and design policy on our members' behalf. We facilitate specialist internal networks supporting art and design research leaders, Subject Associations, and HE gallery leaders.
Art & design graduates each year
Value of research income in millions
Creative Resilience: Art Adapts
Is this a moment for creative education to re-frame the direction of travel and show a new way forward? Join us to hear how CHEAD members have responded to the COVID-19 challenge that shows how creative education can respond to this new landscape.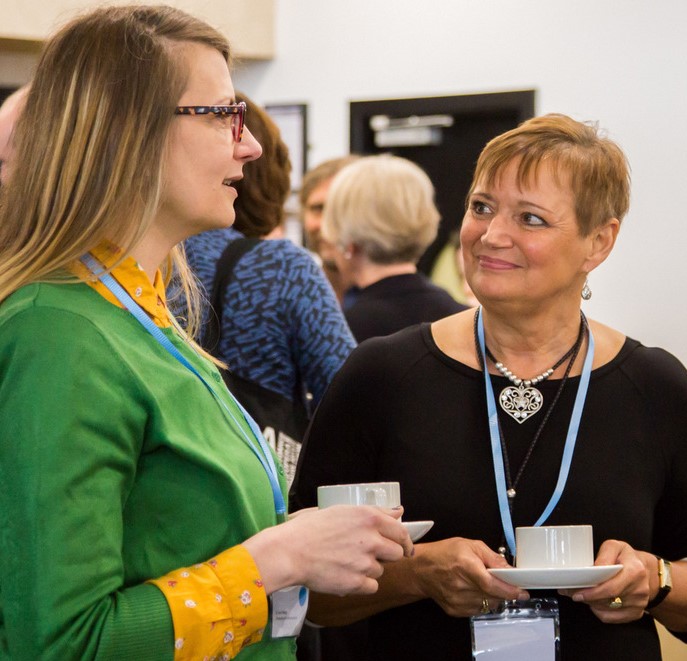 Strategic Design Leadership
An online policy roundtable into Strategic Design Leadership and the role that design can play in the post-COVID recovery.
As part of its specialist professional networks, CHEAD supports a Research Alliance for research focussed colleagues in the CHEAD membership. The Alliance supports research leadership and develops activities and resources to support researchers in the sector.
Equity, Diversity and Inclusivity Policy. We would like to update members of the changes we have made to the Equity, Diversity and Inclusivity (EDI) policy resulting from the leadership actions of our EDI working group who have been advising our Board of Trustees on...
read more
Members' Gallery
Higher education art and design sits at the heart of the UK's world leading creative industries. Visit our gallery to view more work produced within CHEAD member institutions.
In addition, we run a network for staff from CHEAD member galleries. Find out more information about the network.
Our reputation is built on world-leading teaching, alongside world-leading research, disseminated in the form of publications, exhibitions, installations and interventions.
Leeds School of Arts, with a history that spans over 170 years is united by a common goal: to encourage individuality, to inspire creativity, and to create impact.