The Council for Higher Education in Art & Design
CHEAD is the association of educational institutions with degree or postgraduate provision in art and design. 
Get Involved
CHEAD provides a voice for and on behalf of higher education art and design in the UK four nations advancing knowledge and understanding in the sector and promoting the sector's interests to others. We carry out research, scan the policy horizon, brief our members, facilitate networking opportunities for senior staff from within and outside HE as well as helping to shape higher education art and design policy on our members' behalf. We facilitate specialist internal networks supporting art and design research leaders, Subject Associations, and HE gallery leaders.
Art & design graduates each year
Value of research income in millions
Facing the Future: Planning for Generation Z/Alpha/C
In the coming years, the higher education sector will need to prepare for the arrival of Generation Z, Alpha and C cohorts. The first generation to be brought up in the digital world, educators need to be thinking now about how their experience will shape their learning and behaviour.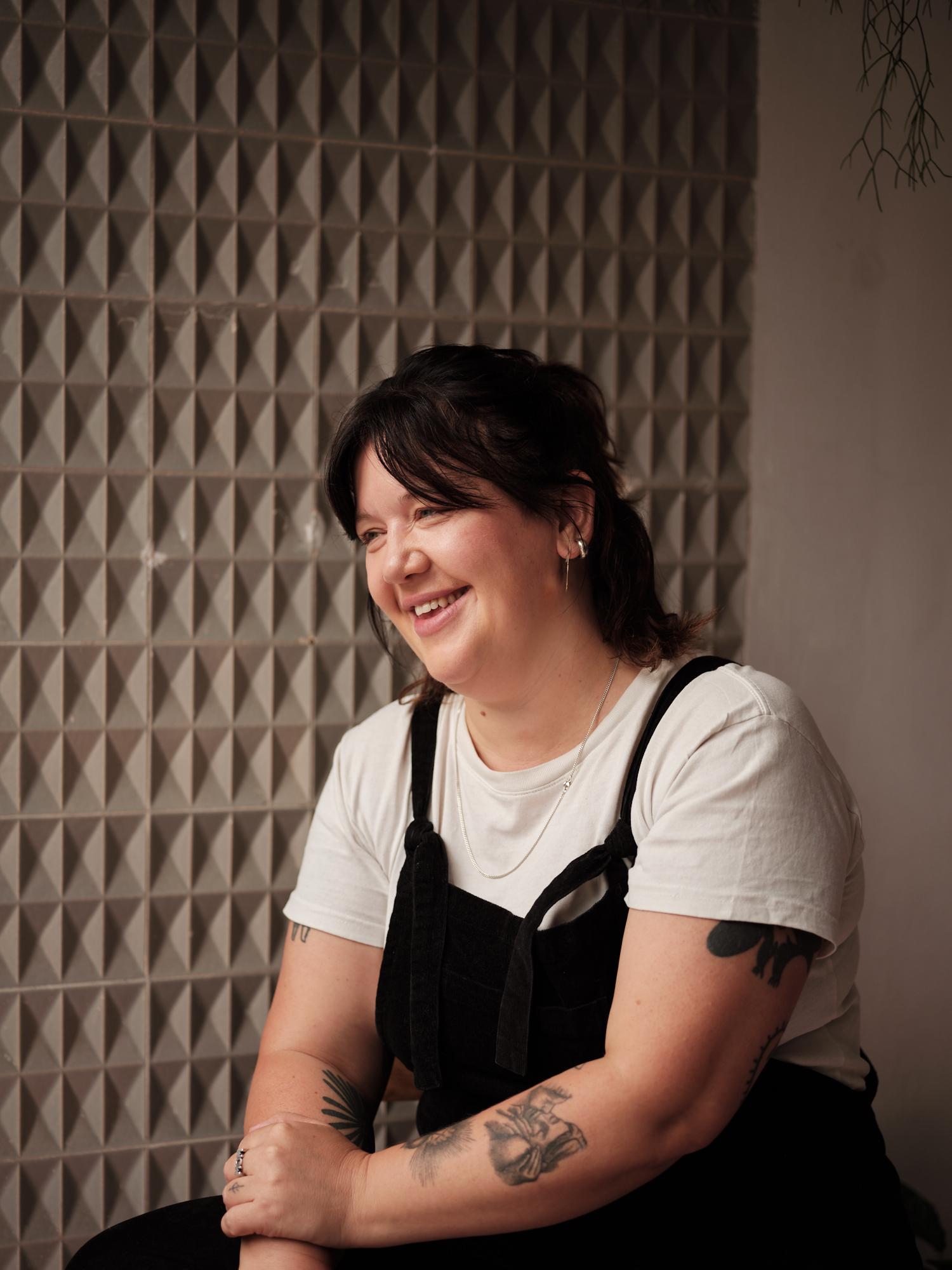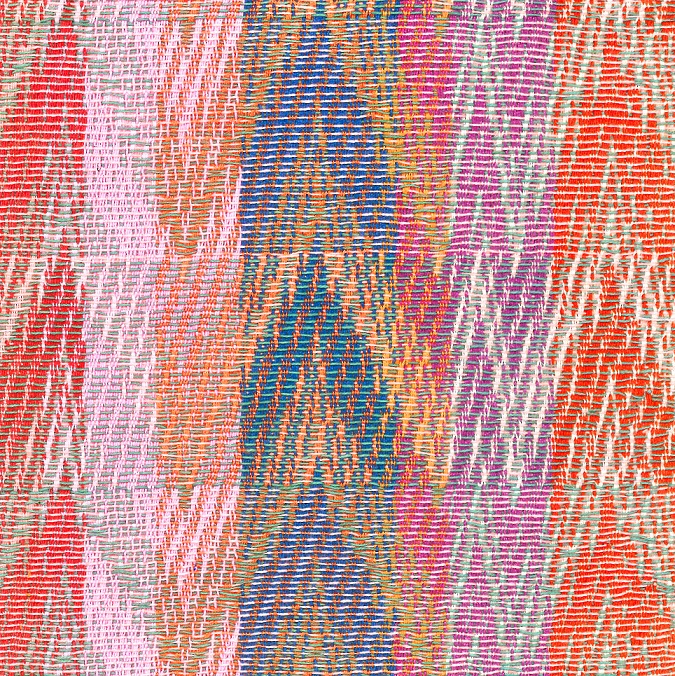 Find links to all 2021 online graduate showcases from participating CHEAD members to promote and showcase this years cohort and celebrate their achievement.
The CHEAD Research Alliance brings together researchers and researcher leaders within CHEAD members institutions and holds regular events for members of the Alliance throughout the year.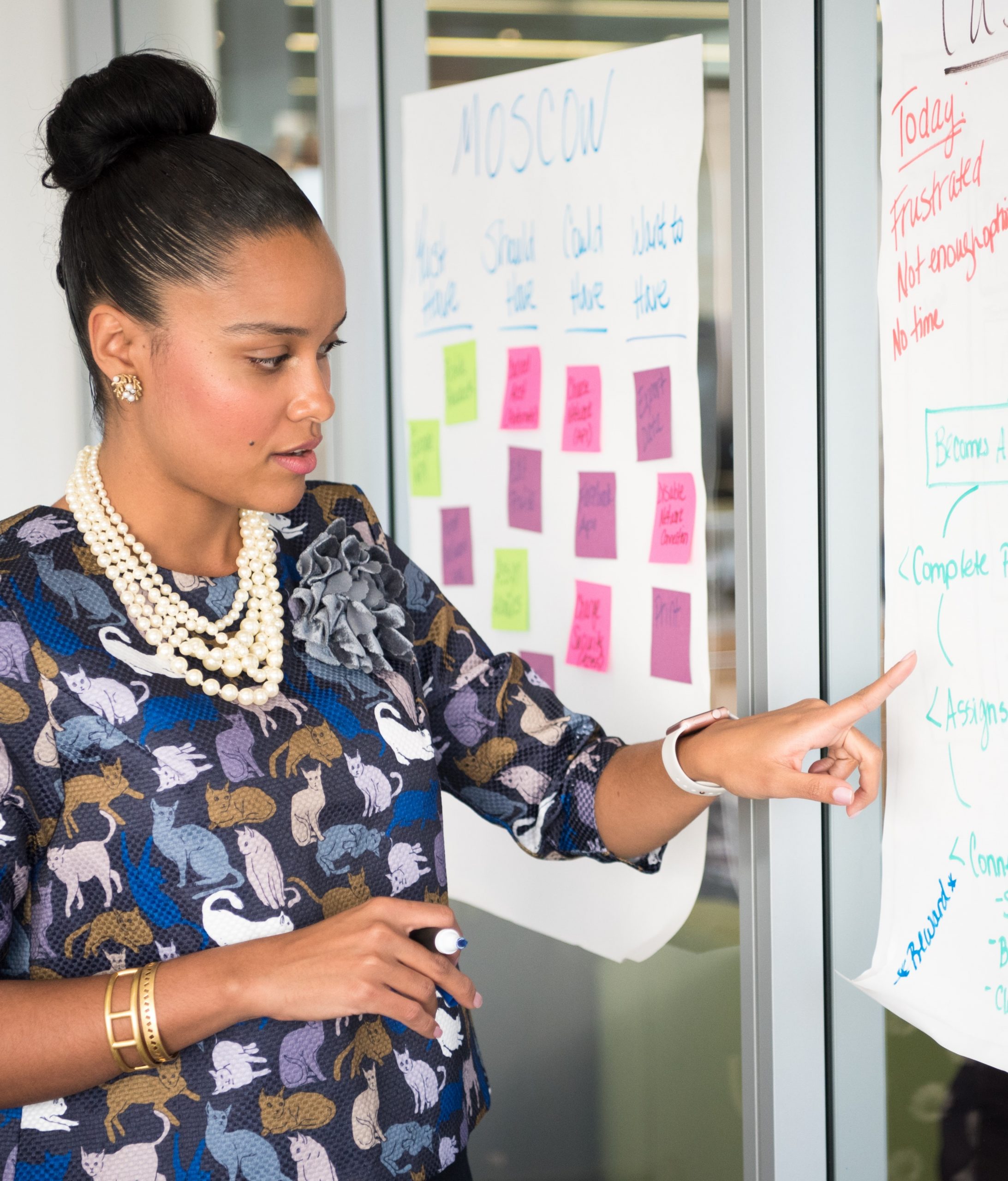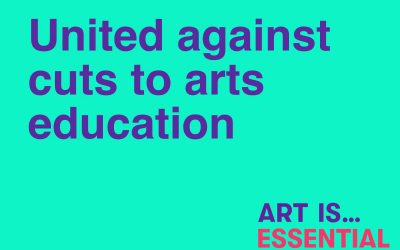 The Council for Higher Education in Art and Design (CHEAD) is proud to be one of over 300 signatories to the open letter to Secretary of Education Gavin Williamson against the proposed cuts to arts education. Read the letter in full:...
read more
Members' Gallery
Higher education art and design sits at the heart of the UK's world leading creative industries. Visit our gallery to view more work produced within CHEAD member institutions.
In addition, we run a network for staff from CHEAD member galleries. Find out more information about the network.
Our reputation is built on world-leading teaching, alongside world-leading research, disseminated in the form of publications, exhibitions, installations and interventions.
Leeds School of Arts, with a history that spans over 170 years is united by a common goal: to encourage individuality, to inspire creativity, and to create impact.