This content is available for members of CHEAD only.
Find out how to become a CHEAD member.
---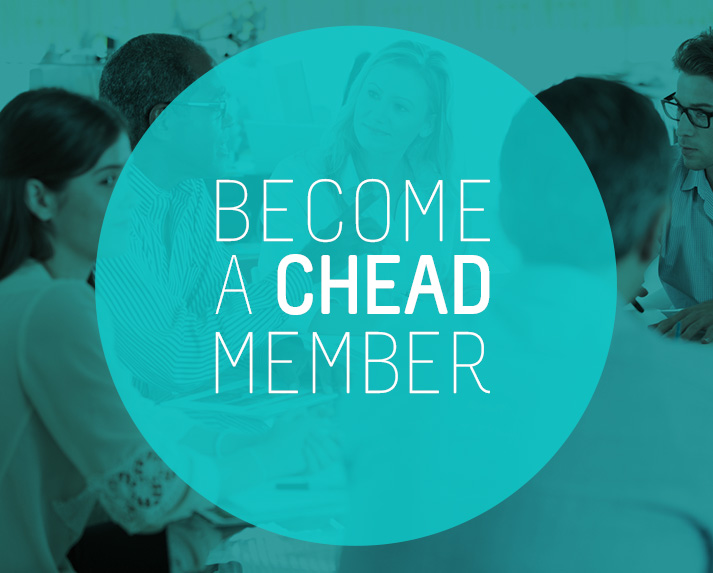 Become a member
CHEAD membership is open to institutions offering higher education in art and design, and our members include all types of higher education institutions (small-specialist, Russell Group, post-92 university, public as well as privately funded).
Read More