We know that our members are going to require additional support through this difficult period. We are available to work with you through this challenging time and have created this hub to bring together guidance, resources and information in one place.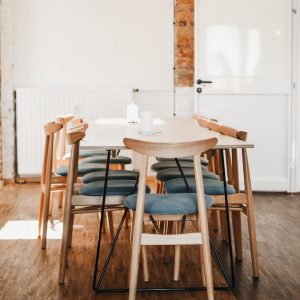 A meeting for members of the CHEAD/Head Trust Subject Association ...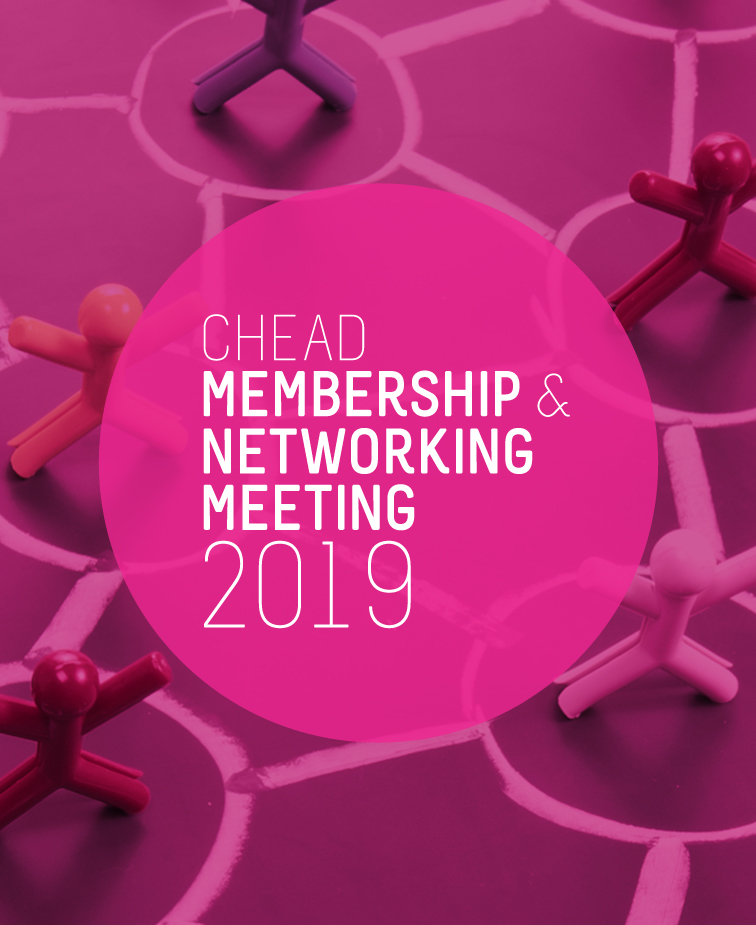 This Membership and Networking meeting for CHEAD members will aim ...
This workshop, held at the Design Museum and delivered by ...
CHEAD and Cardiff Metropolitan University are holding a joint event ...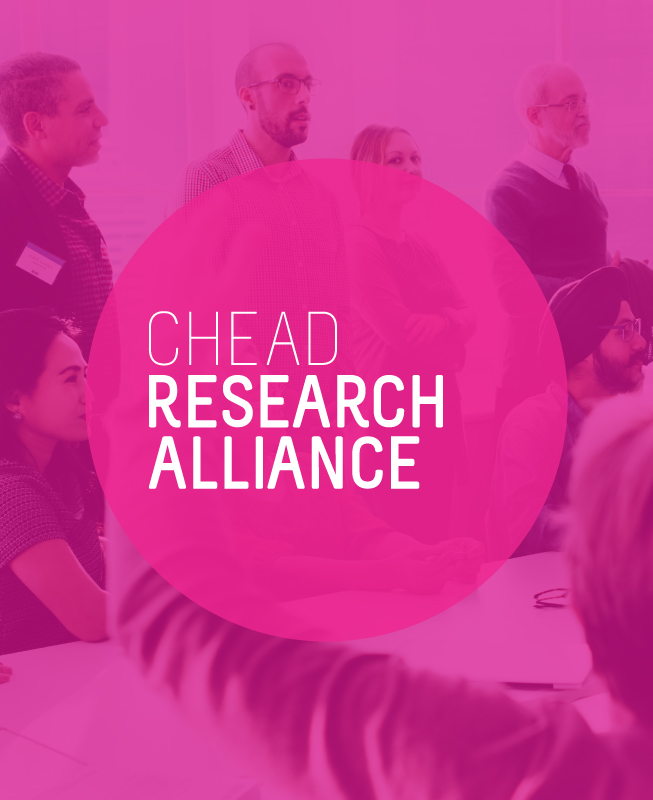 This symposium will bring together researchers and research managers to ...
This event will explore developing evidence of the impact of ...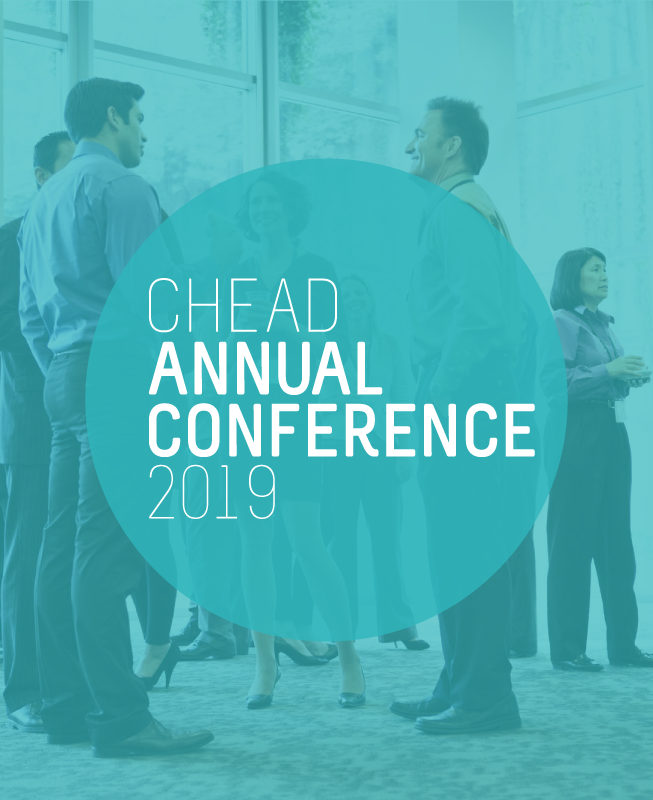 #CHEAD2019 provided a platform for practitioners from a diverse range ...
No event found!