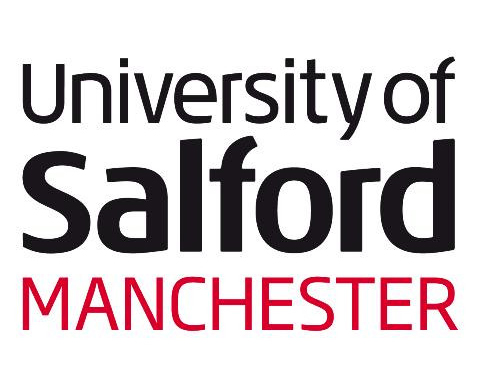 Institution address

The Crescent
Salford M5 4WT

Contact name

Professor Allan Walker

Position

Dean of College of Arts & Social Sciences

Institution phone number

+44(0)161 295 6216

Institution email address

Institution website
The College of Arts and Social Sciences provides a wide range of taught courses and research opportunities in art, design, English, sociology, politics, contemporary history, modern languages, music, media, performance, Law and Business. Our courses range from undergraduate to Master's degree level while research opportunities exist for study up to and including PhD. Our schools and research institutes are renowned for a high standard of teaching, world class research, excellent facilities and employable graduates.
Work from some of our students