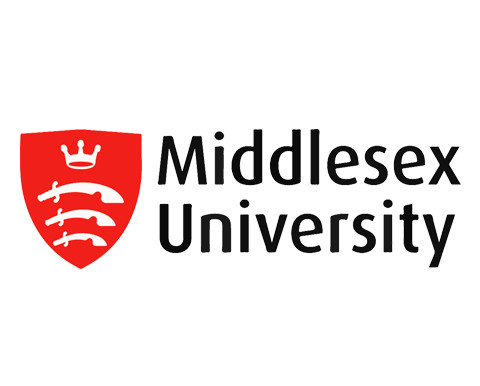 Institution address

The Burroughs
London NW4 4BT

Contact name

Professor Carole-Anne Upton

Position

PVC Executive Dean - Faculty of Arts & Creative Industries

Institution phone number

+44(0)208 411 3627

Institution email address

Institution website
The School of Art and Design at Middlesex University is an exciting creative community, led by professional artists, designers and thinkers, who inspire and challenge our students in a friendly, inclusive and highly enjoyable artistic environment. Everything we do is designed to create engaged and successful graduate professionals and artists. We aim to be the best, with the best staff, facilities, teaching and research. Art and Design at Middlesex University has been enriching the creative, cultural and intellectual life of London and communities around the world for 130 years, beginning life as Hornsey College of Art, founded in 1880 – an iconic British art institution, renowned for its experimental and progressive approach to art and design education.
Work from some of our students