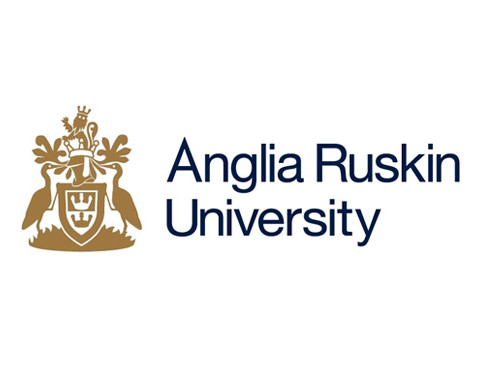 Institution address

Cambridge School of Art
East Road
Cambridge CB1 1PT

Contact name

Dr Harriet Riches

Position

Head of School

Institution phone number

+44 (0)1245 493131

Institution email address

Institution website
Cambridge School of Art retains the creative ethos of its foundation, upon which the modern-day art school is built. Engaging with current debates surrounding contemporary practice and with state-of-the-art facilities, Cambridge School of Art today is a perfect combination of the old and the new. The original Ruskin building houses light, bright studios along with industry-standard film and photographic studios, 150-year-old printing presses and dedicated Mac suites. Courses are offered at both BA (Hons) and MA level in 9 Art and Design subjects.
Work from some of our students