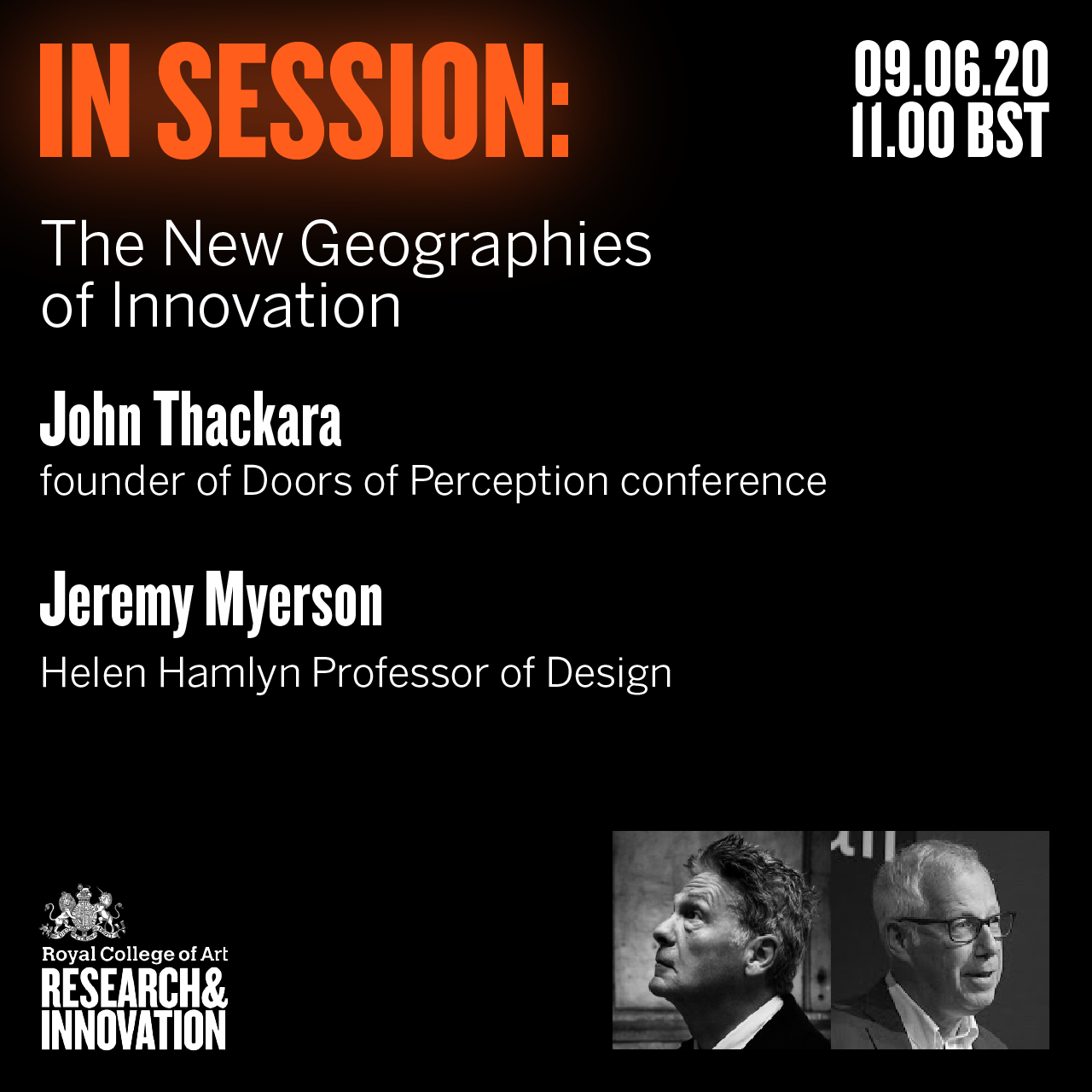 RCA "In session": Tackling some of the toughest challenges of our age through design
This event features Nadia Danhash, Director of InnovationRCA in conversation with Judah Armani, Founder & Director of InHouse Records, speaking about how to tackle some of the toughest challenges of our age, through design.
Together they will present and discuss the approach of designer entrepreneurs in solving pressing problems from offender rehabilitation, access to sanitation through to climate change.
They will also discuss the challenges facing founders balancing their impact goals with the harsh realities of building a successful business.
The discussion will run for approximately an hour and will include Q&A.
Places are limited so if you are interested, please register here