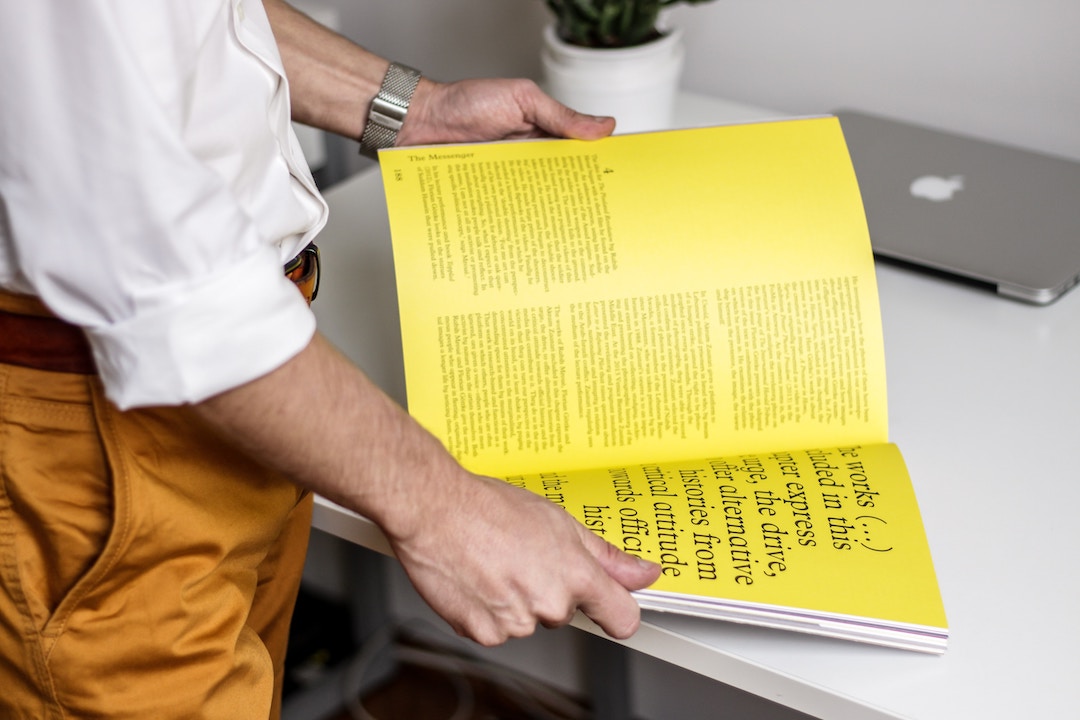 Lunchtime spotlight: How to get published
Stop procrastinating…….start publishing! This session is unmissable for any academic seeking to understand the publishing process and how to break this down into manageable tasks.
This talk will cover how to get published, including how to choose a publisher, how to think about the audience for your book, proposal-writing tips, and the peer review process. It will be most helpful for recent PhDs and will also cover revising your PhD dissertation into a monograph. It will have useful insights for any scholar or researcher who is interested in publishing their work. A Q&A will follow the talk.
Isabella Vitti is Routledge's editor for art history and visual studies monographs and edited collections.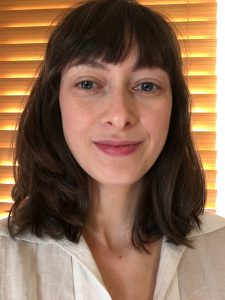 Isabella Vitti