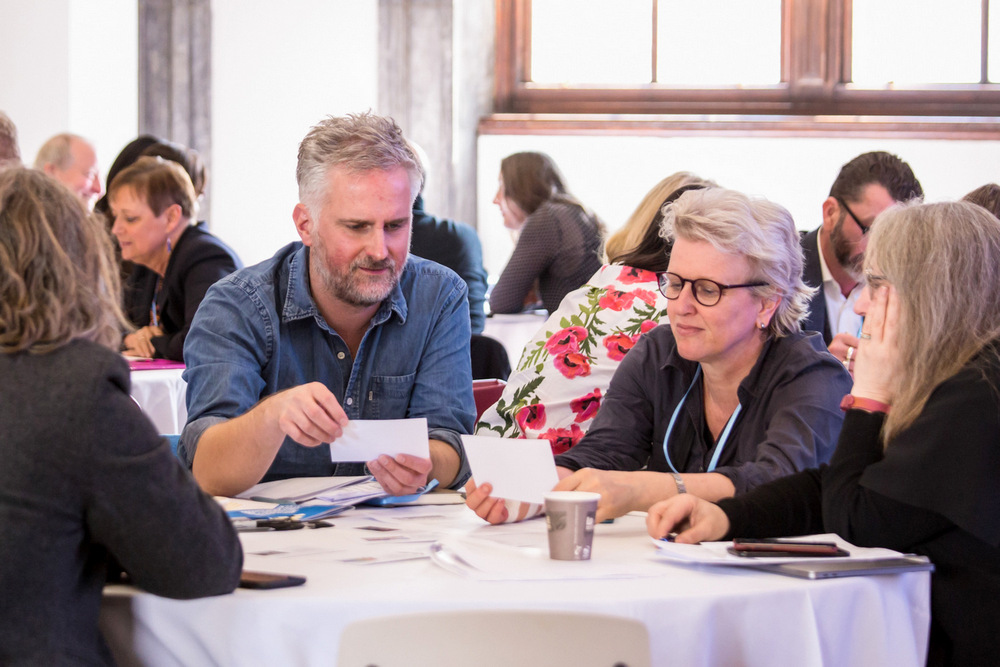 Time
9:30 am - 4:30 pm
Cost
Free
CHEAD Annual Conference 2021
The Challenge of Change: The value of creative education supporting inclusion and diversity
Aims of the Conference
The fusion of cultures within CHEAD has created a unique community characterised by "Unity without Uniformity" – our diversity is our strength. This conference will explore how our community is responding to change by embracing diversity.
To celebrate the union of art and design across culturally diverse domains, how our openness and differences are our strengths and are a powerful catalyst for change.
To advocate for step-change in the dynamics, benefits and value of an increased and expansive focus on diversity and inclusivity in arts education.
Content: To explore how we can develop the breadth of art and design education to encompass diverse and underrepresented art forms, engage all audiences and enrich creative education by embracing a wide range of influences and practices.
Context: To engage with emerging opportunities and contexts for transformational change addressing how our people, practice and provision should draw on and reflect the full range of backgrounds and perspectives to be found in our contemporary society.
Themes
Drivers of change: Political, Economic, Societal/Cultural and Technological.
Dynamics of change, diversification and transformation: Embracing a diversity of influences and cultural inclusivity as an opportunity for transformational change. Making change strategically significant.
Capturing change in the academic role. Future academic leadership roles, inclusive recruitment, developing and reflecting better workplace representation, equality, resilience and adaptability.
Showcasing diversity in people, practices and provision across arts schools and multi-disciplinary institutions as a catalyst for change. Addressing imbalances of power, who speaks, who listens, who hears and acts?
Critiquing the civic engagement agenda, who leads change in place-based strategies and regeneration, the challenge of working proactively and inclusively with communities, partners and diverse organisations and settings.
Exploring our commitment to diversity and equality and the changing demographics of academic and student profiles. Are we fit for purpose?