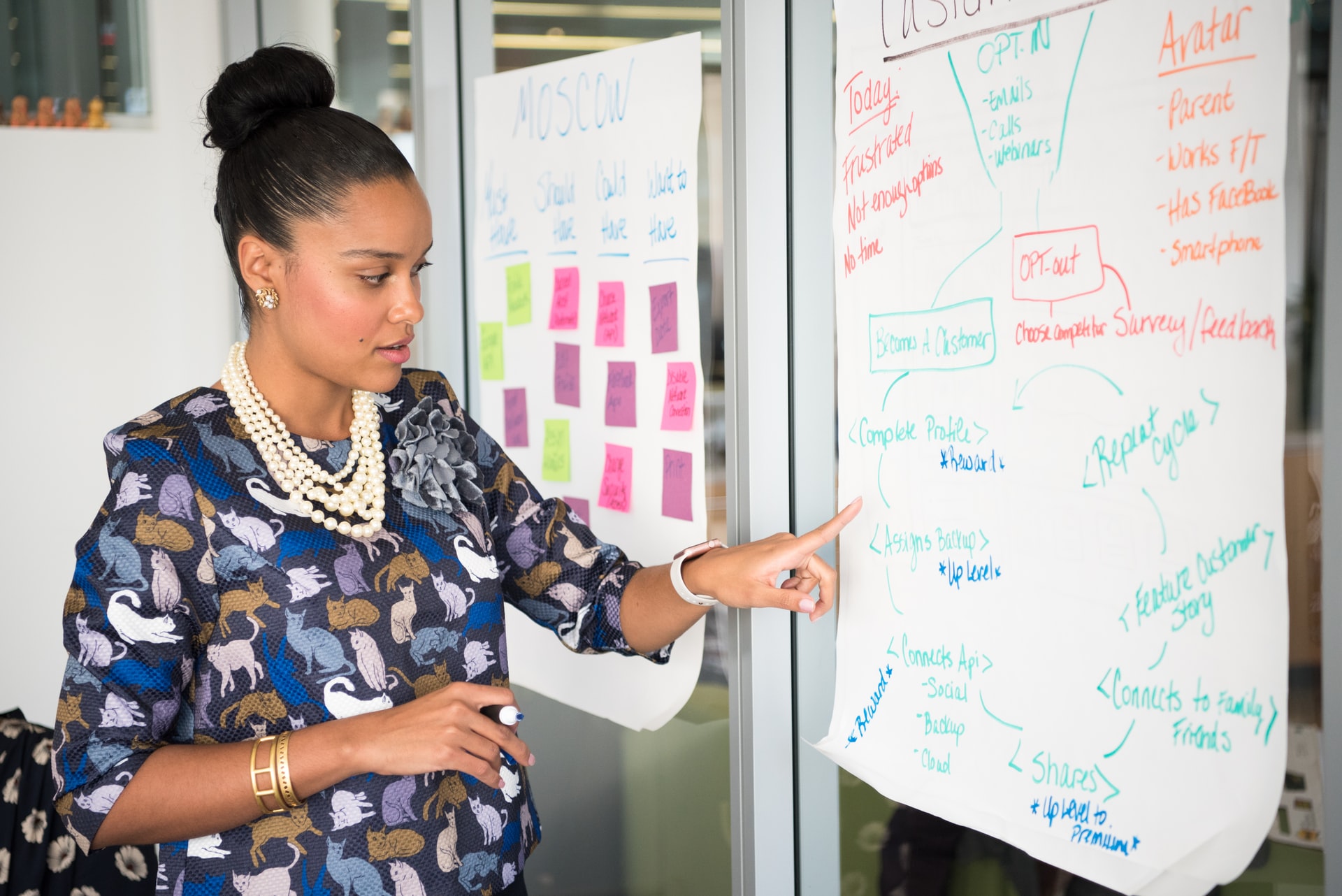 Art and Design Leadership in the here and now
This seminar will consider key challenges for aspiring leaders in art and design higher education with a particular focus on the transition from a predominantly operationally focused perspective to a longer-term strategic view. We will consider what is possible and what is achievable in response to the ongoing COVID-19 situation art and design higher education institutions find themselves in.
The seminar will cover:
Assurance in uncertain times – how to balance the conflict
Staff management in light of the COVID-19 situation and the on-site/online challenge
University Leadership, managing stakeholders and Self-Leadership
Balancing operational pressures with the strategic drivers and re-imagining the next stage
Contributors
Professor Sally Wade, Pro Vice-Chancellor and Dean, Faculty of Arts, Humanities and Social Sciences, Anglia Ruskin University
Professor David McGravie, Head of School of Arts Deputy Dean College of Arts, Humanities and Education, University of Derby
Huw Swayne, University of South Wales, Head of Learning Teaching and Student Experience, Faculty of Creative Industries, University of South Wales
Dr Angela Partington, Associate Dean (Education) at Kingston School of Art, Kingston University
Dr Roddy Hunter, Director of Teaching and Learning, School of Art, Design and Architecture, University of Huddersfield
Breakout session options
Option 1: 'Joining the dots'

Facilitated by David McGravie

Delegates will be given three 'real life' scenarios, drawn from current issues and challenges arising in art and design higher education.
Each scenario will be different in structure with some aspects not included or identified as not possible and will require delegates to achieve a compromise position.
Delegates will be then asked to defend the position presented in the scenario.

Option 2: 'Managing the day to day'

Facilitated by Huw Swayne

The current situation in regards to staff delivery of blended learning, the return to on campus sessions and the challenges this represents to managers.
Government guidelines on the safety of workplaces how they are applied to your institution and subject areas. Note: Regional variations.
The fluidity of the above given current circumstances, and how this can be managed effectively.
The degree to which the above are understood and interpreted by staff and trade unions.
Delegates will be given a 'real life' scenario, drawn from current issues / challenges relating to the above.

Option 3: 'Shaping our future' (SOLD OUT)

Facilitated by Sally Wade

As leaders in art and design during the pandemic we have probably spent more time in operational mode than ever before. This can only be a short-term measure and it is imperative we switch back to a strategic vision for art and design education to enable sustainability and continued growth.

The past nine months have forced us to work in different ways, challenging long established assumptions about pedagogy and practice, staff – student interaction and hierarchy. It leads us to reassess how we teach, learn, and collaborate. The established model of an art and design school, with its community and focus on 'place-based' learning is questioned. As a leader in creative education this is a space to reflect and refine your thinking on the 'post pandemic art and design school'.

What does it look like and how do you defend what you need to hold on too?
How do you create a convincing argument for changes you need to make to senior management?
How do you take staff with you?

Option 4: Addressing the attainment gap'

Facilitated by Roddy Hunter

Delegates will be given a 'real life' scenario, drawn from current issues / challenges relating to equity of attainment for all students.
Delegates will be challenged to come up with a convincing strategy to overcome to present to senior management.

Option 5: 'Re-imagining the academic role'

Facilitated by Angela Partington

Angela will reflect on the following:

The enhanced role of learning technologists and arts technicians and how this may have been transformed and will impact even more on the academic role
What skill sets academic leaders will need in the future.
How has performance in online environments and remote learning affected and will continue to affect decisions about restructuring?
What does progression to leadership look like as a result of Covid?

       Delegates will then be set a scenario to consider which would complement the introductory remarks and the workshop theme.