By the time of this conference – March 2021 – it will be a year since UK higher education was faced with an abrupt shift to response mode in the face of the COVID-19 crisis. The sector responded with agility, creativity and flexibility, with much to celebrate in how our community innovated so rapidly with many adaptions showing the way towards significant transformations for the longer-term. At the same time as the COVID 19 crisis, the Black Lives Matter movement resurged and mobilised action for change.
The realisation that the 'New Normal' is one of inevitable constant change must also come with an understanding of uncertainty. We cannot go back to where we were, and we need to reframe what our future will be.
This conference creates a space to learn and reflect, to turn our thoughts to the renewal and reimagining of our role in a shifting, more sustainable, fairer and diverse future.
We'll be hosting talks from keynote speakers, panel discussions, a live drawing session, virtual tours and conference evaluation through S.H.E.D. on our online event platform.
The conference is FREE for CHEAD members to attend and will include Q&A with speakers, partners' exhibition space and 'always on' content.
Lean in to Change with the very first of our sessions, the pre-conference Challenge of Change led by FACE – Fashion Academics Creating Equality on 11th March.
This session will be unmissable and compelling.
Pre-conference event: The Challenge of Change
| | |
| --- | --- |
| 17:30 – 18:30 | FACE – Fashion Academics Creating Equality: The Challenge of Change |
Pre conference keynote
| | |
| --- | --- |
| 17:30 – 18:30 | Baroness Floella Benjamin, DBE DL: Childhood Lasts a Lifetime |
| 18:30 – 19:30 | Join live conference delegates in S.H.E.D – The Social Higher Education Depot for a post keynote discussion |
Daytime
| | |
| --- | --- |
| 09:00 – 09:15 | Welcome from our Chair |
| All day | S.H.E.D. conference breakout area |
| 09:15 – 10:30 | Drivers of Change: Panel discussion |
| 10:45 – 11:55 | Reorienting the art school: Panel discussion |
| 12:00 – 12:55 | CHEAD Annual General Meeting |
| 12:00 – 12:30 | Un-AGM – S.H.E.D. breakout area |
| 13:00 – 14:00 | Lunchtime spotlight – S.H.E.D. presents Design for Emergency |
| 14.00 – 14.30 | Presentation from our Sponsor Arts Thread |
| 14:30 – 15:00 | Birmingham School of Art Student & Staff Showcase: The Making of Ferocious Love |
| 15:00 – 15:30 | Break |
| 15:30 – 16:30 | Live Drawing Session |
| 15:30 – 16:30 | The Ignorant Art School: Five Sit-ins towards Creative Emancipation |
Evening
| | |
| --- | --- |
| 17:00 – 18:00 | Conference keynote: Dr Diana Beech, London Higher: What's on the horizon for higher education policy? Will this help or hinder Art and Design provision? |
| 18:00 – 18:15 | Address from Professor Anita Taylor, Chair of CHEAD |
Post-conference event
| | |
| --- | --- |
| 10:00 – 12:00 | Cultural Recovery Partnerships |
Register once and gain access to our conference platform which will be accessible over the length of the conference and for 30 days after, including the pre conference events and main conference day. Through our conference platform, access our 'always on' content, meet with partner organisations, make and save your own conference notes as well as join the live conference programme.
Registration deadline: Monday 8th March, 9am
Please register for the Cultural Recovery Parnerships event separately.
Baroness Floella Benjamin DBE DL
Floella left school at 16 with the aim of becoming Britain's first ever black woman bank manager but changed direction and became an actress, presenter, writer, award winning independent producer, politician and an active advocate for the wellbeing, care and education of children throughout the world.
For the last 50 years she has appeared on stage, film and television, working with some Britain's top drama directors. Her most recent film credits are Run Fat Boy Run, Rendition and Sarah Jane Adventures for CBBC. But she is best known for her in the iconic children's programmes Playschool and Playaway, which she starred in 45 years ago.
Her creative work has been recognised with an OBE, a Special BAFTA Award and the JM Barrie Award for lasting contribution to children's Arts. From 2006 to 2016 she was Chancellor of the University of Exeter, the first Afro-Caribbean woman to be a Chancellor in the UK.
Amatey Doku
Consultant
Amatey Doku joined Nous Group, an Australian consulting firm with a particular focus on the public sector, as a consultant in August 2019. In that role he has worked with several clients, with a particular interest in those in the Higher Education sector. He previously served for two years as Deputy President of the National Union of Students, taking the lead on Higher Education policy. In that role he co-chaired on a joint project with Universities UK, to address solutions to tackling the awarding gap, which resulted in the #ClosingTheGap report, published April 2019. 
Maria Hansen
Executive Director, ELIA
Maria Hansen is Executive Director of ELIA, the globally connected European network of Higher Arts Education.  In 2007, she became Managing Director of the Municipal Theater and Concert Hall Philharmonie of Haarlem. After 10 years in Haarlem, she decided to take on a new challenge and made the move to ELIA, becoming only the second Executive Director in the organisation's almost 30 year history. Maria has served many boards and recently joined the Supervisory Board of the Rotterdam Philharmonic Orchestra and the Board of Directors of the Gergiev Festival and is member of the Royal Holland Society of Sciences and Humanities. She has been a member of the International Society for the Performing Arts (ISPA) for more than 20 years and served that organisation as Board and Executive member and congress chair.
Pascal Matthias
FACE Co-Founder
Pascal Matthias is a Senior Fellow at the Winchester School of Art. He is also a designer, strategic thinker, public speaker and co-founder of FACE (Fashion Academics Creating Equality).
A fierce advocate of educational reform, Pascal is specifically concerned with race equality, facilitating the amplification of voices within education and business sectors and challenging people in positions of power to dismantle, transform and revolutionise the status quo.
Working with the FACE collective, Pascal campaigns for restructure of frameworks and metrics that have historically perpetuated bias and oppression through lack of recruitment, lack of progression, non-inclusive workplace cultures and unsatisfactory strategic planning.
Instagram: @backonair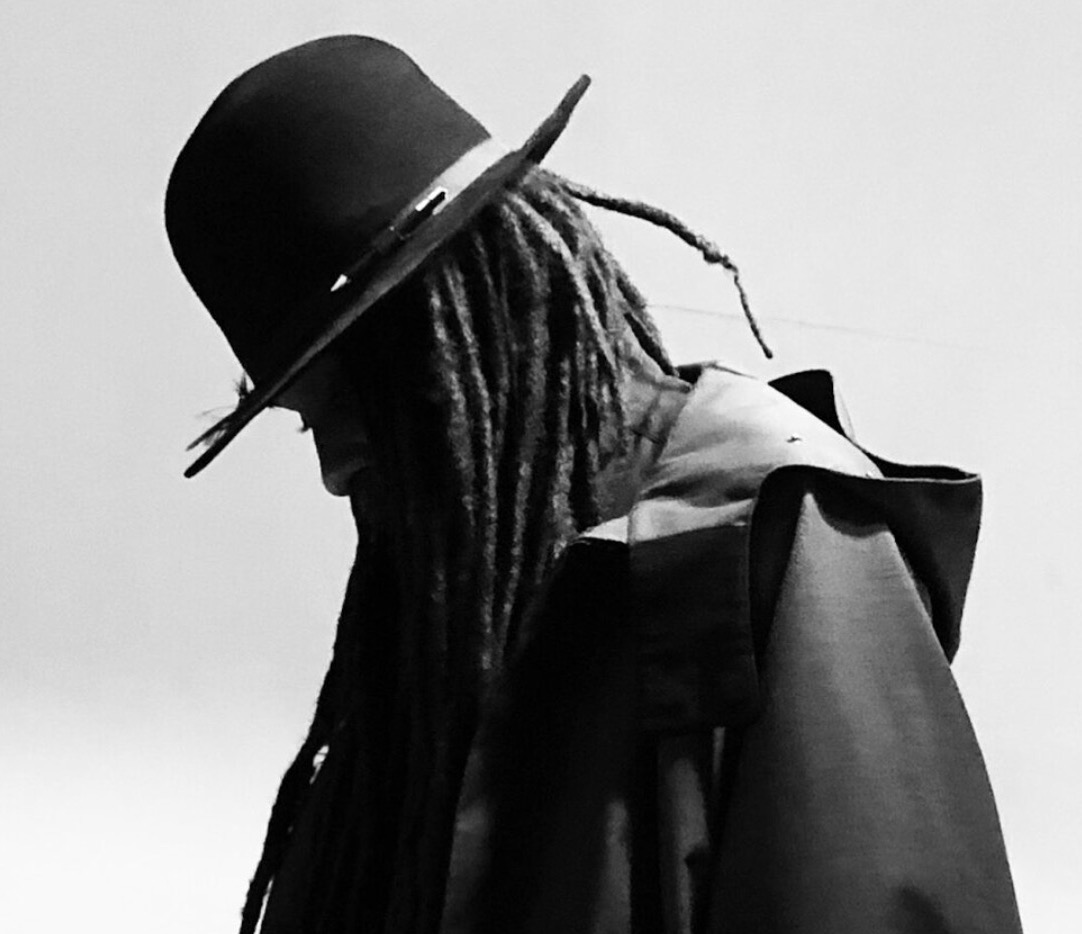 Andrew Ibi
FACE Co-Founder
Andrew Ibi is a designer, artist and educator. He is currently the programme leader for the BA Fashion: Design & Communication. 
Awarded Graduate of the Year at Middlesex University in 1996, starting his career at Joe Casely-Hayford, Ibi went on to head up menswear design for Burlington and Club Monaco, before launching his own labels. In 2019, Ibi launched arthouse swimwear brand, E.Macbean with his partner Eleanor, debuting during London Fashion Week.
As co-founder of BOLD (The Black Orientated Legacy Development Agency), Ibi works in partnership with the BFC and the IPF. He is the co-founder of FACE – Fashion Academics Creating Equality an active network of Black educators lobbying for educational change and equality.
Instagram: @andrew_ibi_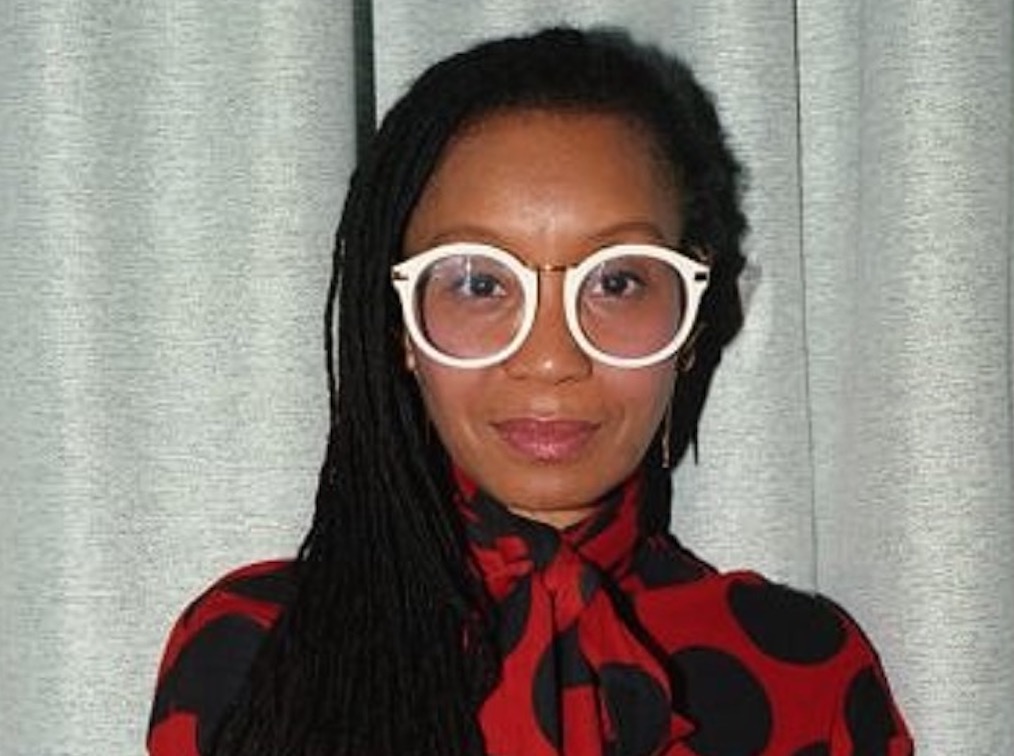 Sharon Lloyd
FACE Co-Founder
Sharon Lloyd FHEA, PGCLTHE, MA, is an academic in higher education and a former fashion textile designer, now leading a programme of courses from MA Make-up and Hair Design Futures, BA Make-up and Hair Design, BA Special Effects to BA Prosthetics and Special Effects at Solent University.  
The focus of Sharon's leadership is the development of learning pathways to foster critical thinking in conjunction with creative practice, while facilitating inclusivity, engagement and integrity within production. Sharon has sat on several university committees that focus on race and equality and is a committee member for Solent's Race Equality Charter (REC). Sharon is currently Equality and Education Advisor for the Education Pillar, British Beauty Council.  
Instagram: @FaceCulturalist 
Caryn Franklin MBE
FACE Member
Caryn Franklin MBE, BA (Arts) MSc (Psych) MBPsS, fashion and identity commentator, agent of change, visiting professor of diverse selfhood at Kingston School of Art and FACE member.
Former fashion editor and co-editor of i-D Magazine (82-88) and subsequently, TV broadcaster for 15 years on prime-time fashion programmes, Franklin has explored the politics of image, identity and self-esteem through self-authored documentaries, news and current affairs commentary, journalism and book publications. She has presented internationally in Athens, New York, Toronto, Montreal and Prague and projects have involved international design names, everyday users of fashion, refugees in battle zones, workers in free-trade-zone slums, mental-health and body-image experts, MP's, Government and business leaders.
Instagram: @franklinonfashion
Professor Vicky Gunn
Head of Learning and Teaching, Glasgow School of Art
Prof Vicky Gunn joined The Glasgow School of Art as the Head of Learning and Teaching and Professor in Arts and Humanities in Higher Education in November 2014. Prior to that her academic career was at the University of Glasgow where she was Director of the Learning and Teaching Centre. She became a Professor of Learning and Teaching there in summer of 2014.
Abid Qayum
Head of Technical Services, Royal College of Art
Abid Qayum is the Head of Technical Services at the Royal College of Art, London. He leads the team of Technical specialists that provide support for Art, Design, Communication, Humanities and Architecture. The Royal College of Art is the UK's only entirely postgraduate university of art and design, dedicated to teaching, research and knowledge exchange with industry. Abid is a specialist in Digital Media and worked as a Creative and Project Manager in various Arts organisations before he joined Higher Education. He has worked in a number of HEI's and has hands-on experience of administrative, technical and professional services within universities. Prior to joining the RCA in 2012, he was the Technical Manager at the London College of Fashion, UAL. Abid is the founding member of the European Technical Network – ETHO. ETHO is a network of higher art education technical staff. Established in 2016, with the primary aim to advance hands-on learning and innovation in all artistic disciplines through an inclusive community.
Professor Kit Wise
Acting Deputy Pro-Vice Chancellor Learning & Teaching and Dean of the School of Art at RMIT University, Australia
Professor Kit Wise is currently Acting Deputy Pro-Vice Chancellor Learning & Teaching and Dean of the School of Art at RMIT University, Australia. He has held senior educational leadership roles since 2008, including Director, School of Creative Arts, as well as Interim Director of the Creative Exchange Institute at the University of Tasmania; and Associate Dean Education in the Faculty of Art Design & Architecture at Monash University; He remains an Adjunct Professor at both universities. He is Chair of the Executive Council of ACUADS (Australian Council of University Art and Design Schools) and Secretary for the Deans and Directors of Creative Arts, Australia.
Kit also practices as an interdisciplinary artist, art writer and curator. He has held over 15 solo exhibitions in Australia, America and Italy, exhibited in group exhibitions in Australia, China, Taiwan, Korea, the UK, France, Germany, Italy, Spain and Holland; and has published numerous articles, reviews, book chapters and catalogue essays.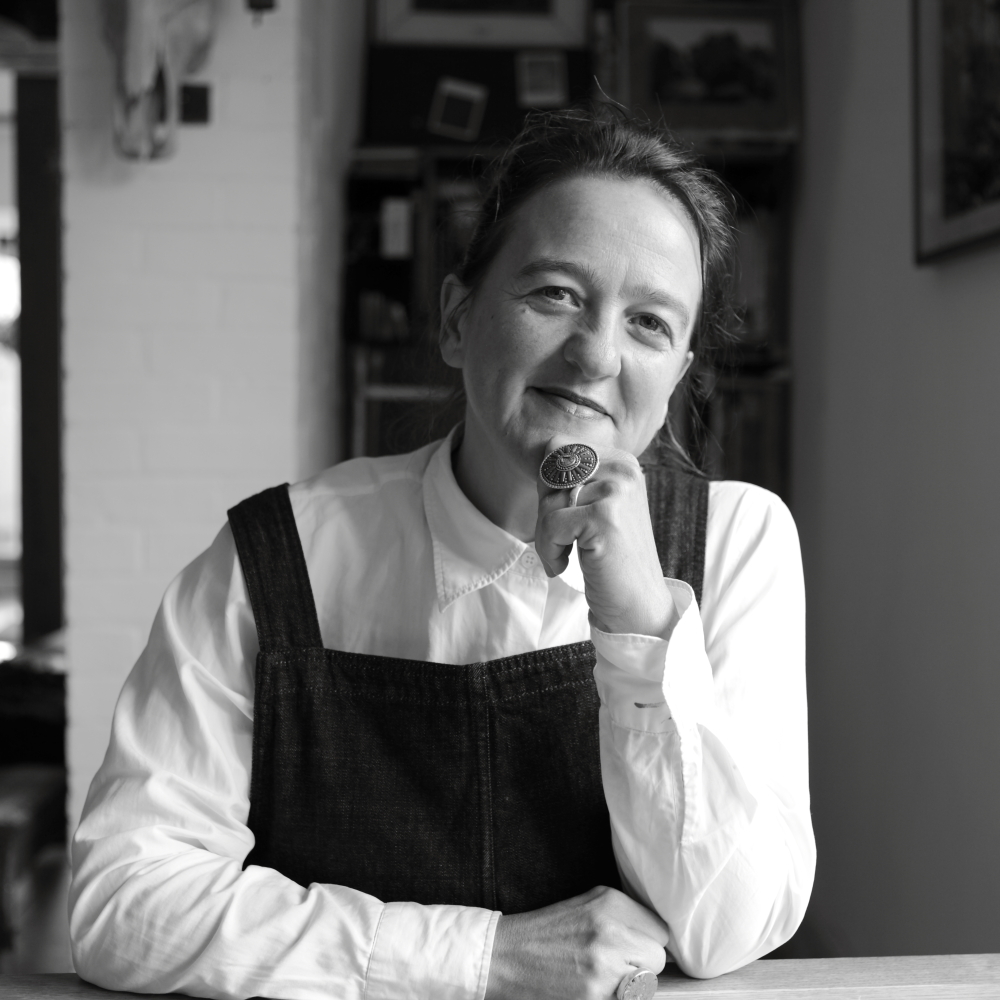 Tania Kovats
Professor of Drawing & Making , DJCAD, University of Dundee
Tania Kovat will lead a drawing session during the conference day.
Kovats' teaching practice is securely based in the belief in the transformative power of the creative process. All creative acts are acts of communication, how and why we communicate, and how we can communicate better is the reason to learn. Kovats lectures widely, here and abroad. 
'Always on' content contributors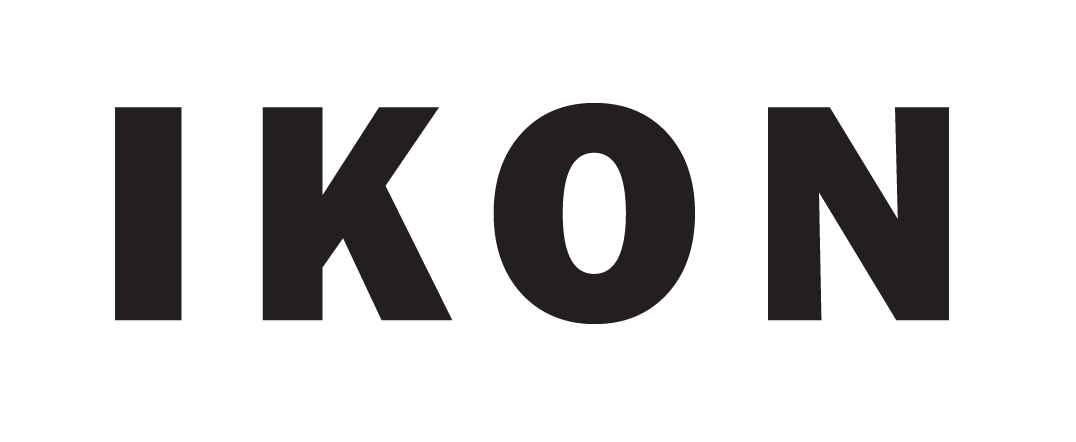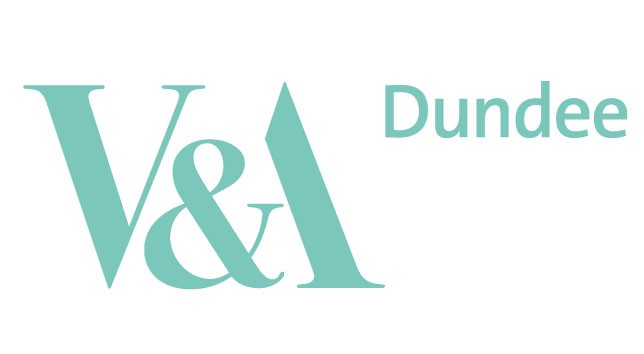 Are you planning on showcasing your graduating students end of year projects online in 2021?
As you may know ArtsThread recently created an app for the Global Design Graduate Show and another for the British Fashion Council earlier in 2020. ArtsThread to create one for your institution. Please see an example here
ArtsThread can create an app for your university which would house all of your students online portfolios. This can be embedded on to your own university website. The students work can easily be filtered by course & specialism, so you find exactly what you are looking for in seconds!  Find out more here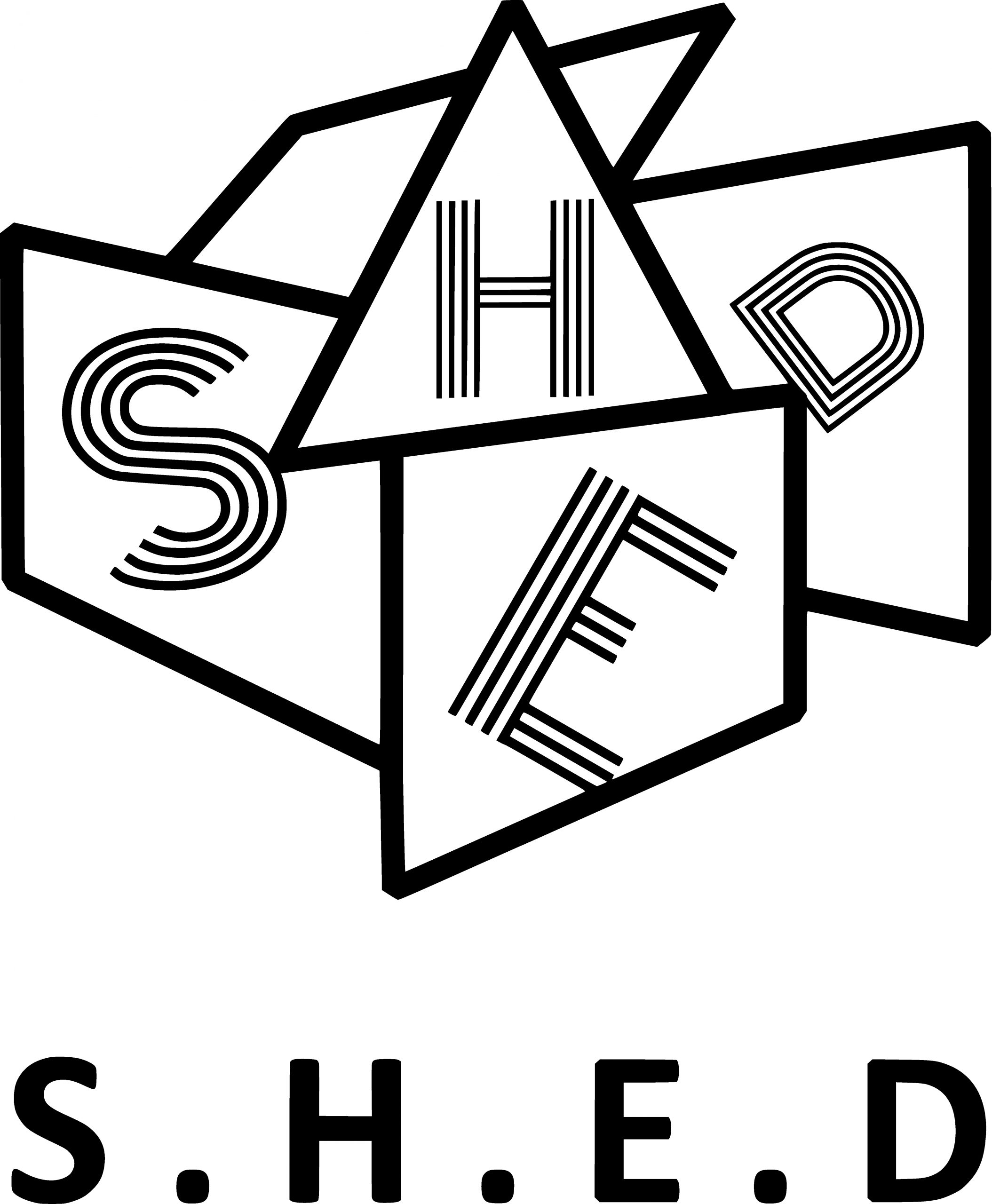 S.H.E.D. (The Social Higher Education Depot)

S.H.E.D – Social Higher Education Depot has taken the premise of a garden shed and created a mobile, reconfigurable space for the shedding of preconceptions about people and place. S.H.E.D has over 11 designs, that were developed with the aim of supporting co-creative practice as art-making that invites participation and explores real issues people want to discuss.
 It is positioned as a curatorial, consultation, lab and public space. S.H.E.D combines design and dialogue theory.
Shortlisted for Shed of the Year 'Unexpected Category' 2020
Finalist, Green Gown Awards 'Benefiting Society' Category, 2020
Follow S.H.E.D's work on Twitter @Shed_UK and Dr Jones's research into dialogue at @InDialogueUK.
S.H.E.D is run by:
CEO / Creative Director – Dr Rhiannon Jones
Business Development Director – Dr Victoria Barker
Operations Director – Sarah Webb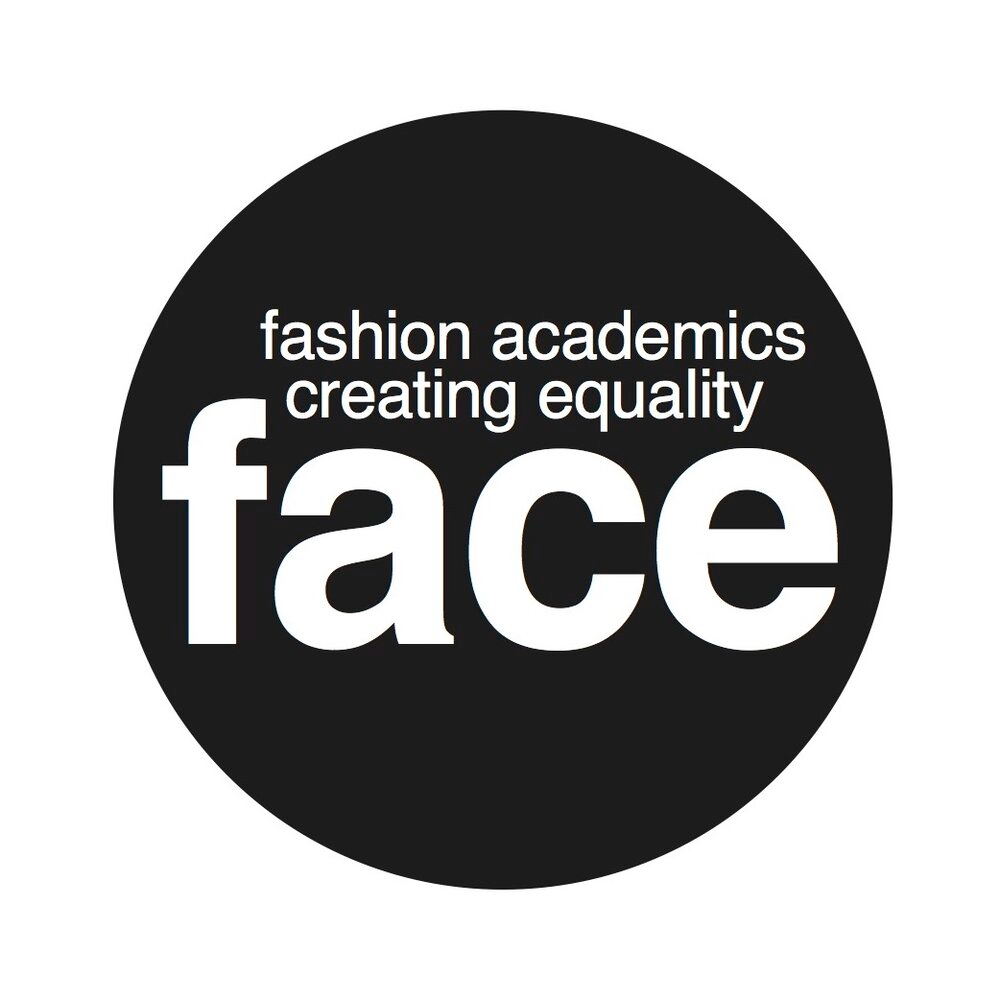 FACE – Fashion Academics Creating Equality
FACE is co-founded by Sharon Lloyd, Course Director Southampton Solent; Pascal Matthias, Senior Teaching Fellow at the Winchester School of Art and Andrew Ibi, Course Leader Liverpool John Mores University. Formed to challenge the lack of Black and Brown academics in the system, which directly impacts the experience of all young creatives but especially Black and Brown students, FACE demands acknowledgement of the contribution of Black culture and creativity, to history, society and to fashion.
Working within higher education, further education and the fashion industry, FACE aims, centre around four pillars for race equality: Recruitment, Progression, Curriculum and Culture. CHEAD are thrilled to be working with FACE to bring about REAL progress in having the confidence to disrupt and the language to investigate whether there is an inclusive culture across the organisation and how we can advocate for change. Find out more here