Climate Justice: Decolonising Decarbonisation
A worker assists in the operation of a mining excavator in an open pit copper-cobalt mine, Democratic Republic of Congo.
Photo: Getty images, 2012
Climate Justice: Decolonising Decarbonisation
Interventions and possibilities in Higher Education in Art, Design and Communication
Thursdays, 10am — 12 noon
3 March, 28 April, 26 May, 23 June 2022
Climate Justice is the point where the movements for decolonization and decarbonization converge. Climate Justice offers a coherent and fair alternative to corporate-technocratic "climate solutions", such as carbon offsetting schemes on indigenous lands, or mineral extraction for renewable energy, which are transgressing planetary boundaries and compounding the injustices of colonialism.
In the consumer nations, art, design, and communication education are entangled within the systems and values of the capitalist market. Yet they have vital potential to engage and inspire through cultural action and creative transformation.
This opening discussion session brings together Climate Justice: decolonising and decarbonisation convenors David Cross and Rahul Patel to consider the increasing alignment of decolonisation and decarbonisation. The intention is that future sessions will continue through the Spring and Summer terms to bring together key contributors to pick up key themes from the opening discussion session.
Dates & time
Thursdays, 10am — 12 noon
3 March
28 April
26 May
23 June 2022
A Collaboration between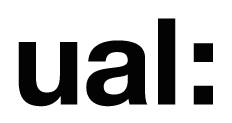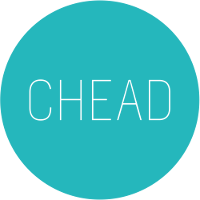 Hosted by the School of Fine Art of Camberwell, Chelsea and Wimbledon Colleges, UAL