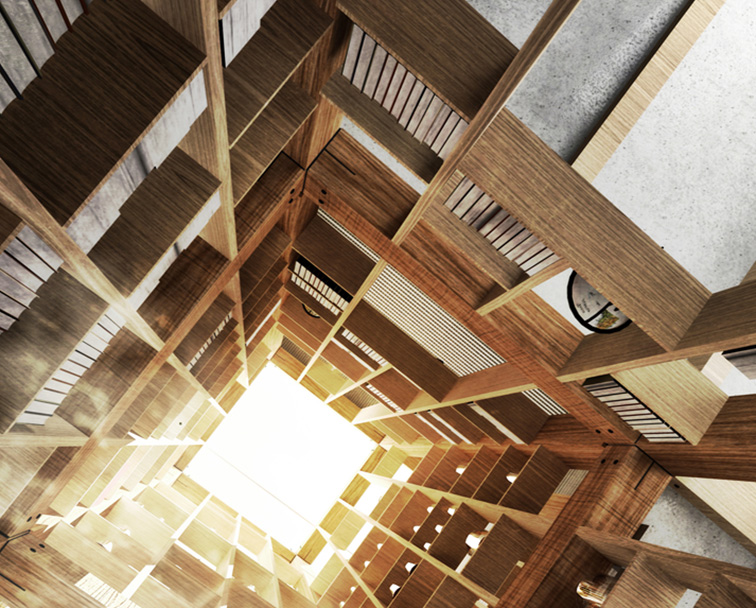 Scholarly activity & knowledge development
Through this theme we hope to encourage debates with practice, and to keep up with knowledge that is relevant to our sector. For the period of 2012-15 our objectives are:
To provide for sector leadership and staff development in art and design
We aim to achieve these objectives through the following activities:
The publication of a "Art & Design and…" pamphlet series, specifically on craft and on spaces for education.
This series aims to provoke conversations of specific elements of the context within which we operate. We hope that this helps to highlight both the intrinsic and the wider value of art and design education.
To continue the CHEAD Leadership Development Programme.
Our programme aims to provide professional development for aspiring leaders in HE A&D. This programme is specifically tailored for art and design and run by A&D leaders. It has been extremely popular with our members, several of whom have since moved to more senior posts. For 2014/15 the planned seminar titles are "Developing a Research Culture" and on "Managing Mergers and Strategic Change".
The development and improvement of the CHEAD website as a resource for CHEAD members.
To organise a seminar on craft and to facilitate a debate around craft provision at HE level. As a start of such a debate we held a joint seminar with the Crafts Council in March 2014, and expect to support the Crafts Council in the implementation of its Craft Education Manifesto.