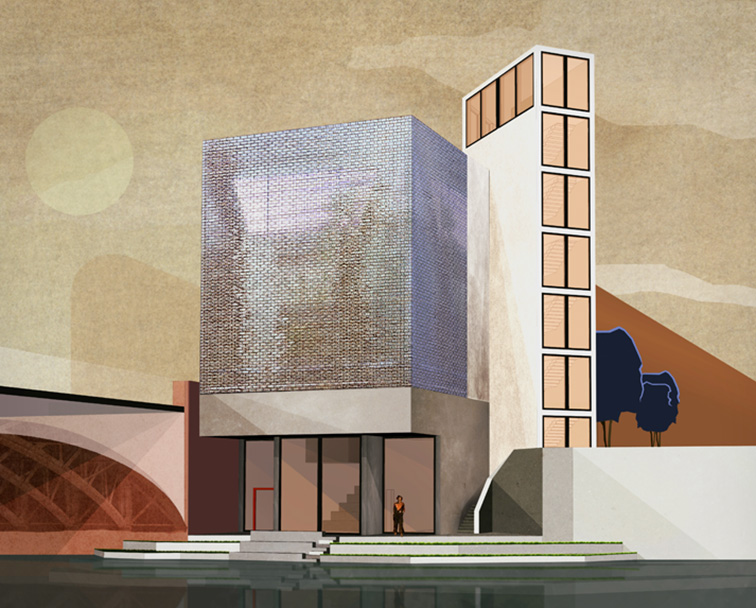 Through this theme we hope to explore issues related to life cycle pedagogies and to highlight the diversity of both staff and students. Our activities have closely supported the work of the Subject Lead of the HE Academy. In light of recent developments, however, this theme has now received greater urgency. For the period of 2012-15 our objective is:
To promote a greater understanding and appreciation of the diversity of the HE A&D staff and student bodies and the constituent elements of life cycle pedagogies and external communities.
We aim to achieve this objective through the following activities:
We strongly believe that we can most effectively work in co-operation with other bodies and shared agendas. Therefore, our general aim is to work with the Group for Learning in Art & Design and HEA and give voice to innovative Learning & Teaching practices, for example by providing a platform at CHEAD events.
To maintain the Subject Associations Links Group (SALG) (link to SA pages) and to improve their efficacy in meeting shared objectives. Subject associations are crucial networks to strengthen our respective disciplines. By hosting occasional meetings and providing space on this website we seek to support the associations' infrastructure and to offer them a network for exchange and mutual support.
To provide CHEAD A&D Teaching Awards (link to Awards page):
Art and Design has a very small number of National Teaching Fellows (NTFs) and a CHEAD sponsored Teaching Award shall provide a scaffold to NFT applications. In particular, the Award aims:

to recognise and reward examples of best practice in ADM learning and teaching
to recognise and support pedagogy within art, design and media
to share examples of best practice

To explore destination of A&D graduates post-08 recession. Our Creative Graduates, Creative Futures (link to CGCF report in publications) study had highlighted the positive employment record of A&D graduates and their significance in the creative industries. Among other, the study had prompted a revised methodology in the official survey of HE graduates. We are currently exploring a follow-up study to explore the employment record of graduates post-recession. In the meantime, we support Mr. Wil Hunt, PhD candidate, University of Portsmouth, to investigate internship experiences of A&D graduates.