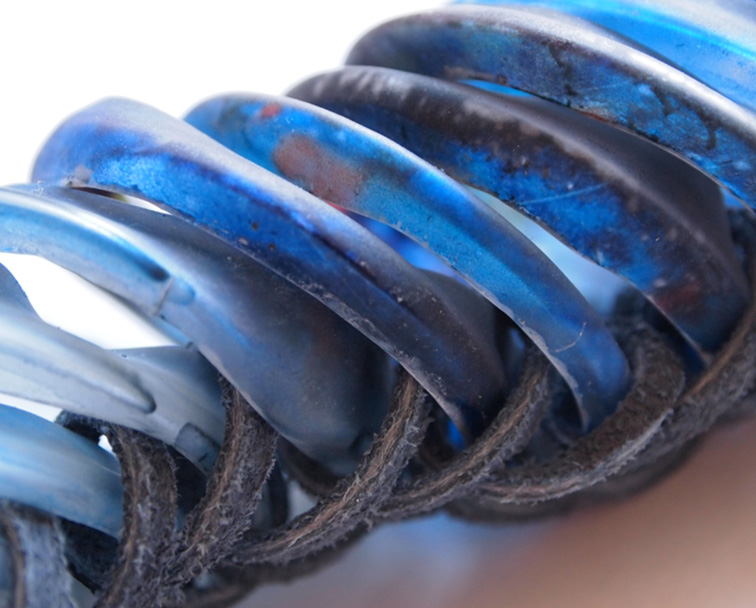 Through this theme we seek to influence the influencers and to lobby in new contexts. This shall give a voice to HE A&D in policy debates. For the period of 2012-15 our wider objectives are:
To anticipate and influence current policy debates and issues relevant to the sector
To articulate and promote the value of higher education in art and design, specifically the value of the beneficial economic and social impact, to the wider world
To project externally the important contribution of HE in Art and Design to the creative economy in the UK and beyond
We aim to achieve these objectives through the following activities:
To contribute to current issues, e.g. the debate of the national curriculum in England and the UK. Our most lively recent activity has been in consultations related to the school reforms in England. These developments are going to have a significant impact on future recruitment for all UK A&D institutions. In general, we submit consultation responses, have been invited to consultation events, and we attend official briefing sessions, which inform our own response and from which we update our members. CHEAD is represented on governing groups, such as the National Society for Education in Art & Design and the Higher Education Academy Arts & Humanities Reference Group.
 To invite key influencers from relevant bodies (DfE, Design Council, etc) to meet with colleagues and speak at CHEAD events. At our membership meetings we seek to bring together influencers with our members for informal debate and exchange.
To lobby and to contribute to lobbying groups, such as APDIG, APPG and Visual Arts UK. As stated elsewhere on this site, we strongly believe that CHEAD is most effective if it works in partnership and on shared agendas with other organisations. Members of our Executive Committee attend network meetings, have prepared briefing notes for House of Lord debates (link to CHEAD publication: APPG HoL Briefing note) and contribute to joint consultation submissions etc. In this way, we have contributed to successful changes in government policy and maintain close communication with key influencers in our sector.