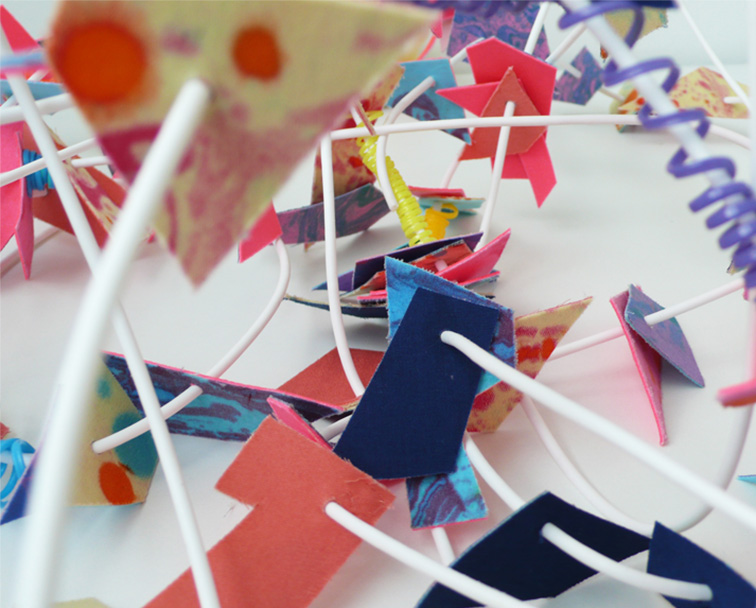 This theme focuses on the content of art and design education. For the period of 2012-15 our objectives are:
To promote the currency of the art and design curriculum in the 21st century
To lead a dialogue with groups around issues that influence the art and design curriculum
We aim to achieve these objectives through the following activities:
We fund regional seminars to describe the core values of art and design education. By placing articulating our values and position ourselves and our activities in relation to a range of major societal and economic challenge themes, as identified by Research Councils UK (RCUK) in its Strategic Vision 2011-15, this approach shall give our activities relevance and allow us to engage in debates about ourselves outside our discipline.
To facilitate a debate of A&D historical study in higher education schools of art and design: an appraisal of the opportunities and challenges that have resulted as the legacies of the Coldstream settlement.
In
 the 
last
 decade
 Art 
& 
Design 
education 
has 
seen
 a 
move 
to 
more 
inter‐disciplinary 
activity
 set 
within
cognate
disciplines; We seek to start a dialogue with other discipline groups, in order to explore joint agendas.
As provocation for discussion, we aim to produce position papers for art and design relative to key current issues. For the period of 2014/15 we plan to produce a provocation paper that looks at a possible research agenda for HE A&D and CHEAD between now and REF2018.