CHEAD Annual Conference 2018
Creative ecologies and sustainable industries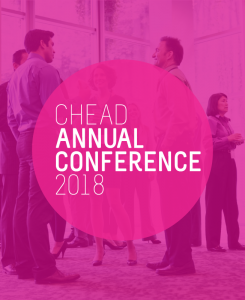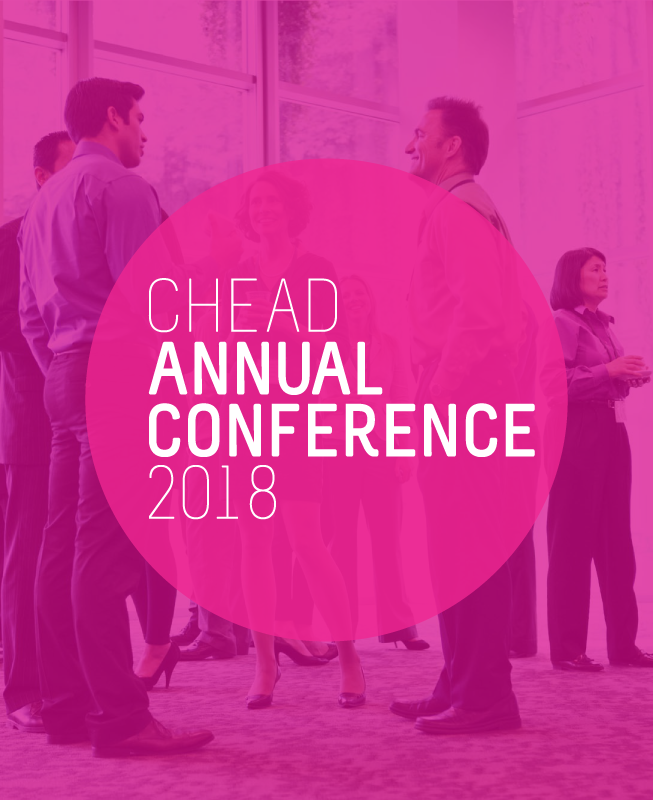 Thursday 12th and Friday 13th April 2018
University of South Wales (ATRiuM Building)
86-88 Adam Street
Cardiff
CF24 2FN
#CHEAD2018 will explore the relationships between creative HE and the creative economy as a whole, the future of creative endeavour in the UK and our changing place in the global creative economy. How do we strengthen our networks in the face of ever-increasing competition for resources and come together to tackle the key challenges facing our sector?
Wednesday 11th April 2018
Pre Conference drinks reception: 18:00pm – 20:00pm
The Senedd, National Assembly for Wales, Cardiff, CF10 4PZ
Thursday 12th & Friday 13th April 2018
CHEAD Conference 2018, 9:30am – 16.30pm
University of South Wales, 86-88 Adam St, Cardiff CF24 2FN
CHEAD Annual Dinner, Thursday 12th April 2018, 18.30pm – 10.30pm
National Museum, Cathays Park, Cardiff CF10 3NP
CHEAD members are entitle to one free conference place (2 places for those members in the £2,300 membership fee bracket). The main contact at each institution has been notified of how they can book their free conference place. Please contact Anna Maloney, Membership Manager, if you have any questions: anna.maloney@chead.ac.uk
Hotels
Wednesday 11th April & Thursday 12th April 2018
Park Inn Cardiff City Centre
Mary Ann Street, Cardiff CF10 2JH
Double rooms at single occupancy available from £65.00 per night via advance purchase at non-refundable discounted rate, available to book via their website
www.parkinn.co.uk/hotel-cardiff
Raddisson Blu
Bute Terrace, Cardiff CF10 2FL
Tel: +44 29 2045 4777
£104.00 per single room (per night) and £114.00 per double (per night) inclusive of breakfast. Use the code CHEA110418 when booking via telephone.
www.radissonblu.com
Jurys Inn Cardiff
1 Park Place, Cardiff, CF10 3UD
Tel: +44 161 774 2983
Rate per room per night is £82.00 including breakfast based on single occupancy. Use the code ANNUAL250418 when booking via telephone.
www.jurysinns.com/hotels/cardiff