The Council for Higher Education in Art & Design is the association of educational institutions with degree or postgraduate provision in art and design.
CHEAD Leadership Programme Seminar 2: Developing an excellent student experience
Hosted by Professor Vicky Gunn, Head of Learning and Teaching, The Glasgow School of Art The seminar will focus on how to develop an excellent student experience and will draw on relevant and diverse …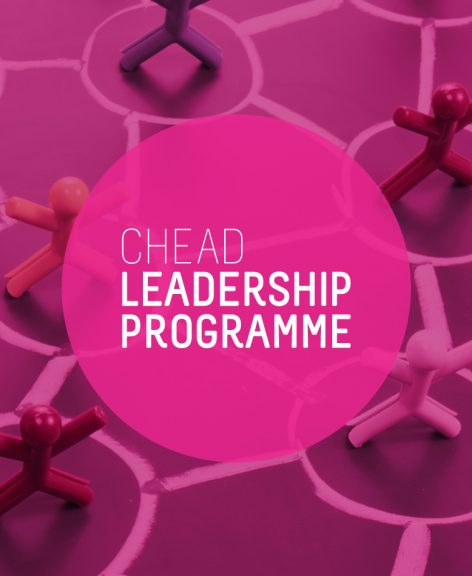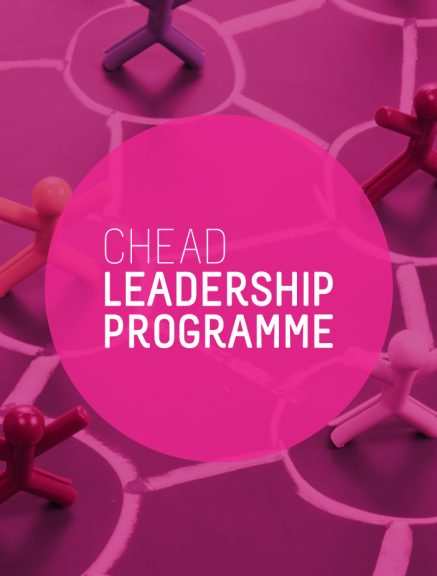 About CHEAD
CHEAD is the representative body for the art, design, creative media, and related disciplines in higher education. CHEAD provides a voice for and on behalf of higher education art and design in the UK four nations advancing knowledge and understanding in the sector and promoting the sector's interests to others. We carry out research, scan the policy horizon, brief our members, facilitate networking opportunities for senior staff from within and outside HE as well as helping to shape higher education art and design policy on our members' behalf. We facilitate specialist internal networks supporting art and design research leaders, Subject Associations, and HE gallery leaders.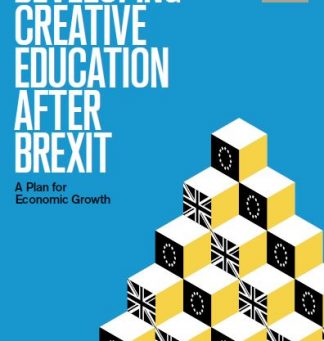 CHEAD/APDIG Creative HE Brexit Manifesto
In collaboration with APDIG and The Culture Capital Exchange (TCCE), we have developed a Brexit Manifesto for the art, design and creative media higher education sector. The manifesto considers how the design sector can respond to the pressures and opportunities that Brexit presents.
Following a series of workshops and open calls for evidence, the manifesto was launched at Portcullis House, part of the Parliamentary Estate on Monday 11th September 2017, in the presence of key industry individuals and Parliamentarians. The manifesto was launched with a keynote speech by the The Rt Hon Matt Hancock MP, Minister of State for Digital and Culture.
This manifesto, funded by CHEAD and over eighty of the UK's leading institutions for creative education, sets out priorities for central government, universities and the private sector that ensures that the creative industries can continue to draw upon the best education and training available to ensure that Britain remains a world leader for art and design.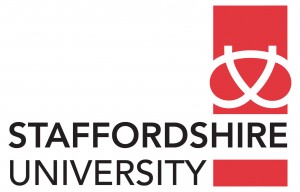 Staffordshire University
The mission of the School of Creative Arts and Engineering is to develop the artists, designers and …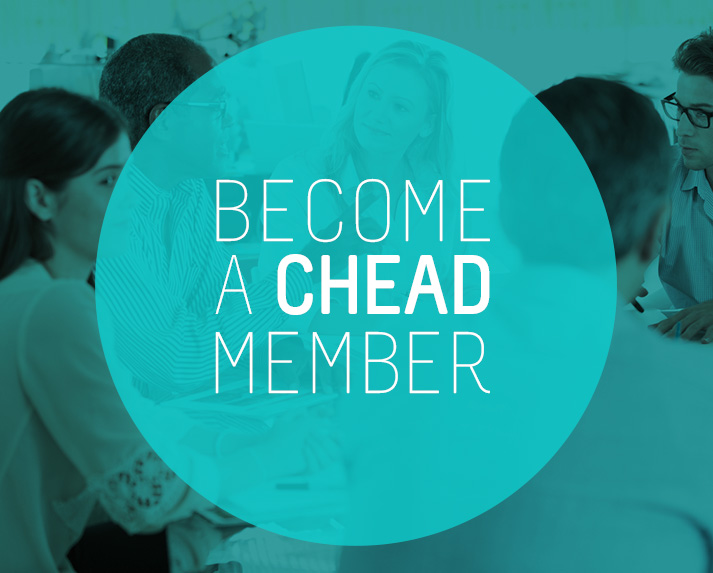 CHEAD membership is open to institutions offering higher education in art and design, and our members include all types of higher education institutions (small-specialist, Russell Group, post-92 university, public as well as privately funded).
Members gallery
Higher education art and design sits at the heart of the UK's world leading creative industries. Visit our gallery to view more work produced within CHEAD member institutions.
In addition, we run a network for staff from CHEAD member galleries. Find out more information about the network.