The Council for Higher Education in Art & Design is the association of educational institutions with degree or postgraduate provision in art and design.
Membership and Networking Meeting – Pedagogy, Innovation, TEF and Beyond
Pedagogy, Innovation, TEF and Beyond Creative Education is facing a number of key challenges including a a shift towards evidence-based models in HE teaching, a crisis in secondary creative education, …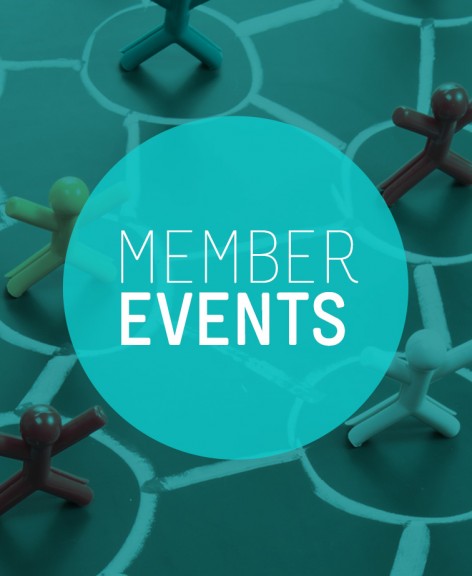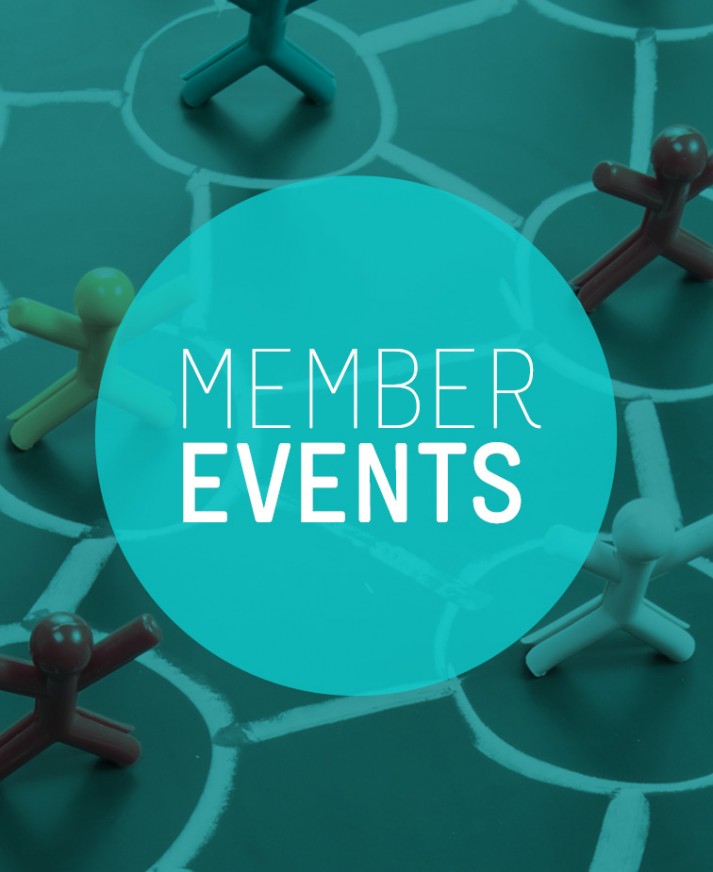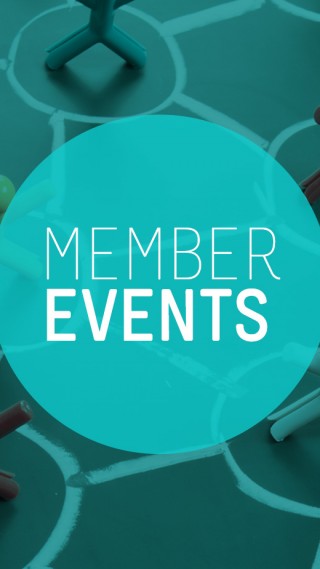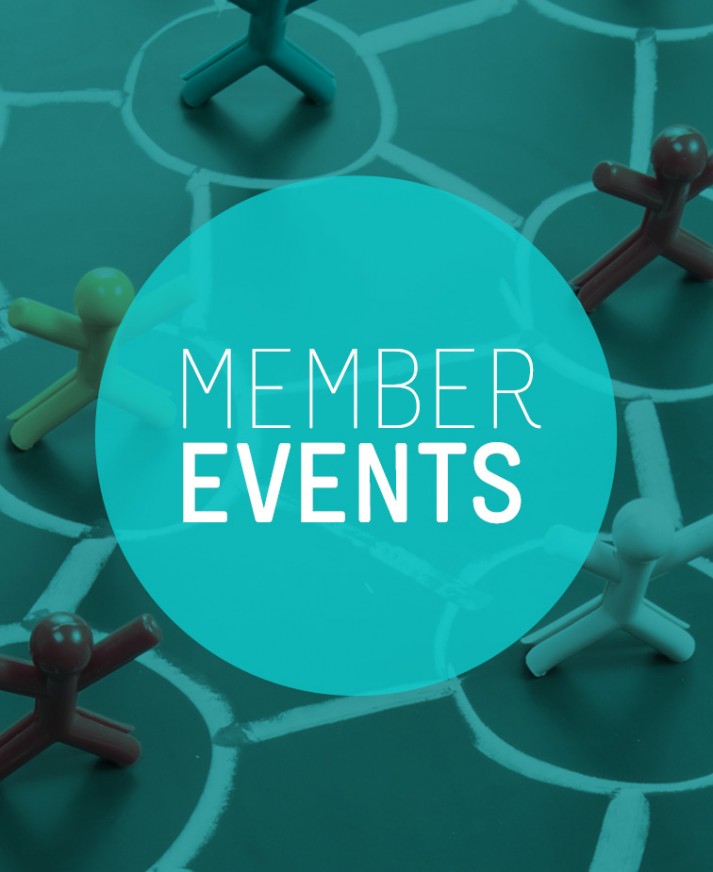 About CHEAD
CHEAD is the representative body for the art, design, creative media, and related disciplines in higher education. CHEAD provides a voice for and on behalf of higher education art and design in the UK four nations advancing knowledge and understanding in the sector and promoting the sector's interests to others. We carry out research, scan the policy horizon, brief our members, facilitate networking opportunities for senior staff from within and outside HE as well as helping to shape higher education art and design policy on our members' behalf. We facilitate specialist internal networks supporting art and design research leaders, Subject Associations, and HE gallery leaders.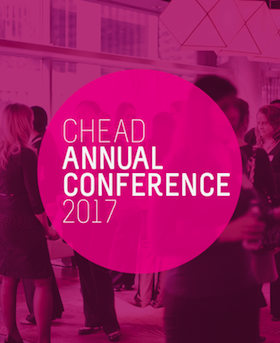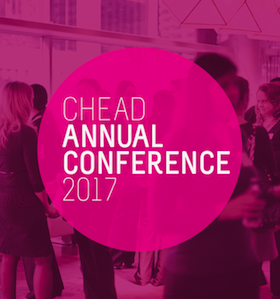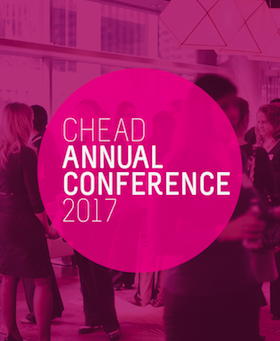 Book now for the CHEAD Conference 2017: Global Connections Through Arts, Design and Media – Brexit and Beyond
Creative Arts, Design and Media have always been fields with strong international approaches to research and practice. It makes sense that they should be one of the driving forces in thinking through and making new global connections in the context of Brexit and beyond.
This conference aims to bring together international partners and potential partners including from India, China and across Europe, to share perspectives on the challenges from their own standpoint and work together to identify new opportunities for links and collaborations.
Its aim will be to engage policymakers and innovative individuals from arts and creative businesses so that the problems they are confronting are integrated into the debates together with awareness of contrasting concerns across different national and regional contexts.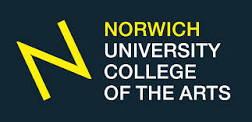 Norwich University of the Arts
Norwich University of the Arts (NUA) is an independent specialist arts, design and media University …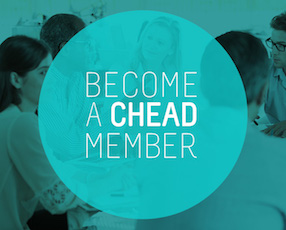 CHEAD membership is open to institutions offering higher education in art and design, and our members include all types of higher education institutions (small-specialist, Russell Group, post-92 university, public as well as privately funded).
Members gallery
Higher education art and design sits at the heart of the UK's world leading creative industries. Visit our gallery to view more work produced within CHEAD member institutions.
In addition, we run a network for staff from CHEAD member galleries. Find out more information about the network.