The Council for Higher Education in Art & Design is the association of educational institutions with degree or postgraduate provision in art and design.
Bodies of work to support art, design and media outputs
This symposium will bring together researchers and research managers to hear talks from leaders in the research field and participate in tailored workshops to explore current challenges for both resea …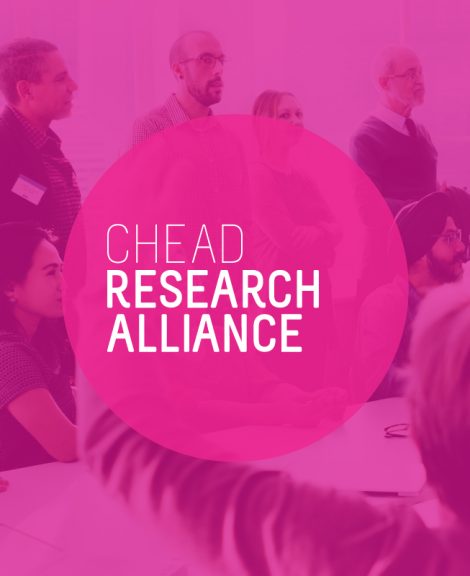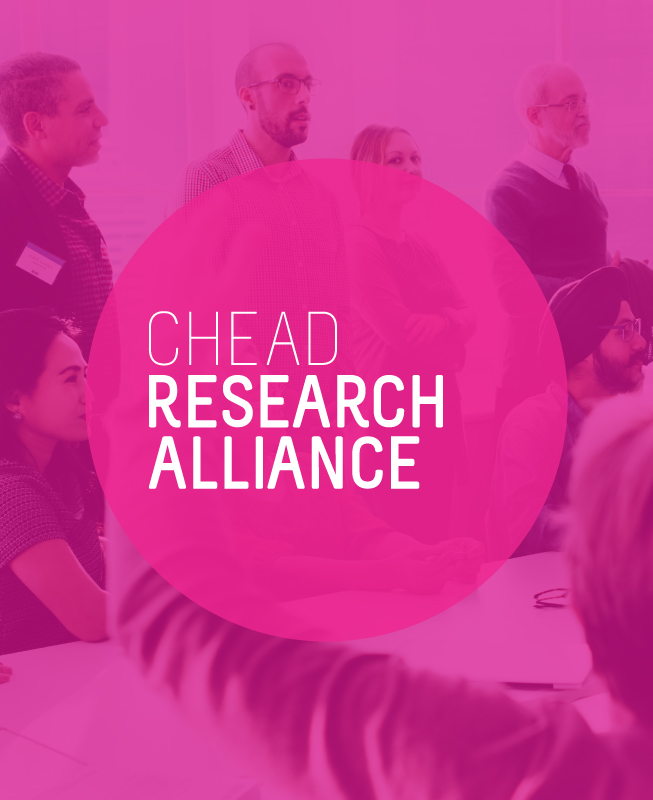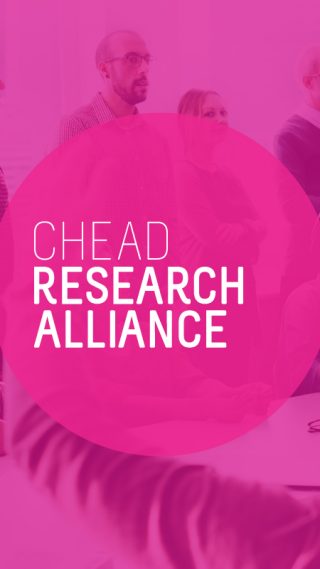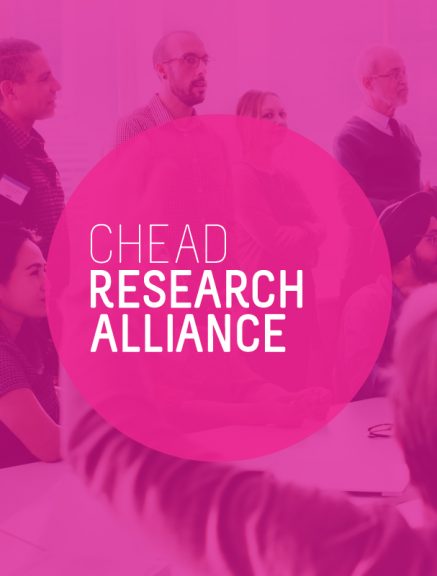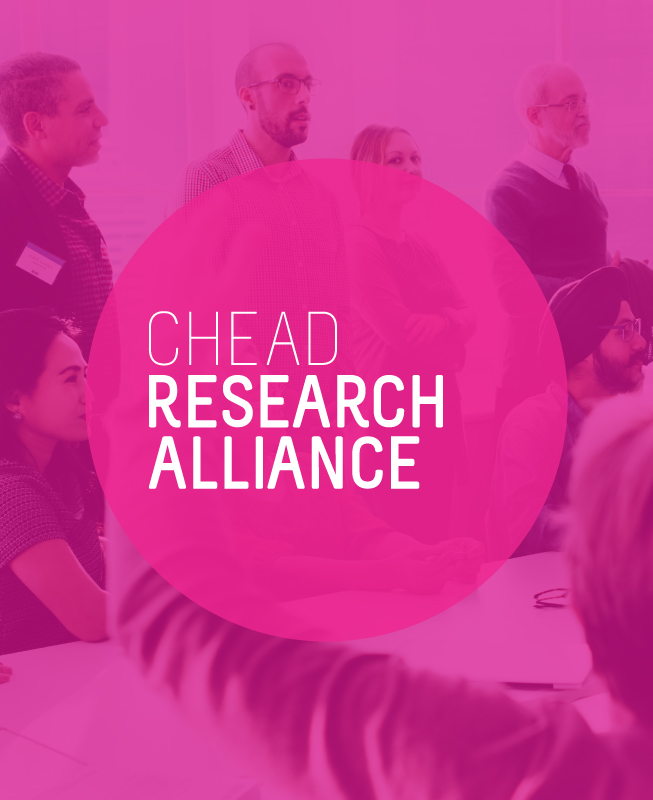 About CHEAD
CHEAD is the representative body for the art, design, creative media, and related disciplines in higher education. CHEAD provides a voice for and on behalf of higher education art and design in the UK four nations advancing knowledge and understanding in the sector and promoting the sector's interests to others. We carry out research, scan the policy horizon, brief our members, facilitate networking opportunities for senior staff from within and outside HE as well as helping to shape higher education art and design policy on our members' behalf. We facilitate specialist internal networks supporting art and design research leaders, Subject Associations, and HE gallery leaders.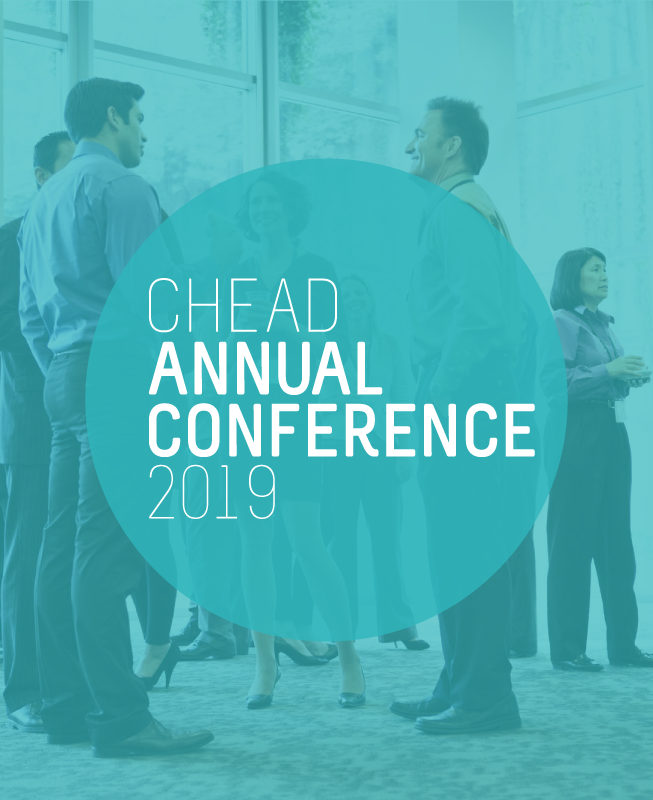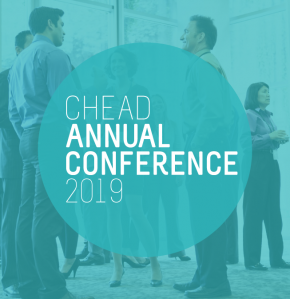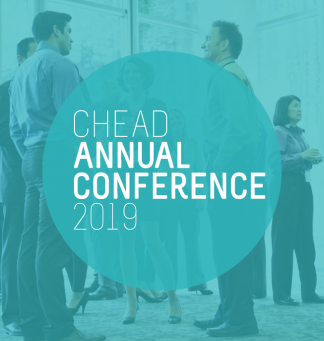 CHEAD Conference 2019: Unbounded: The Agency of Art and Design
This conference, in March 2019 comes at a pivotal point for art and design. The strategic positioning of the cultural and creative sector critically developing knowledge and fostering challenging enquiries, is fundamental to Britain's economic recovery post- austerity, post Brexit and pro fourth industrial revolution. The Creative Industries are lauded by government and are rightly credited with being associated with cultural value, the reinvigoration of Place and the re-profiling of our trading offer. However, scant acknowledgement is given to the pluralism, potential and existing power of these disciplines to innovate, disrupt and develop new connectivity across disparate ecologies, acting as a catalyst to the realisation that creative industries are equally a driver and an enabler in future industrial strategy.
#CHEAD2019 provides a platform for practitioners from a diverse range of disciplines, sectors and perspectives to celebrate the agency of Art and Design.
The Northern School of Art
The Northern School of Art, or The Middlesbrough School of Art as it was first named, dates back to …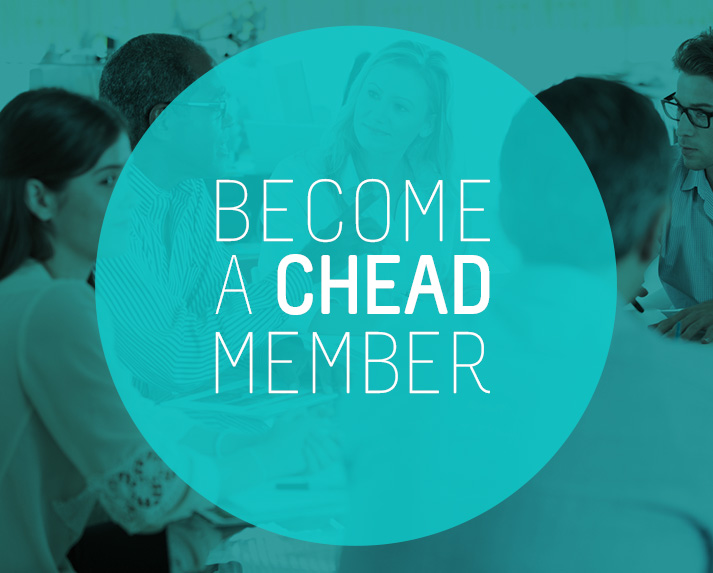 CHEAD membership is open to institutions offering higher education in art and design, and our members include all types of higher education institutions (small-specialist, Russell Group, post-92 university, public as well as privately funded).
Members gallery
Higher education art and design sits at the heart of the UK's world leading creative industries. Visit our gallery to view more work produced within CHEAD member institutions.
In addition, we run a network for staff from CHEAD member galleries. Find out more information about the network.