The Council for Higher Education in Art & Design is the association of educational institutions with degree or postgraduate provision in art and design.
CHEAD Membership & Networking Meeting
The Future of Teaching & Learning in ADM HE Our sector is facing many challenges in responding to a rapidly changing teaching and learning environment. What are the implications of TEF and how bes …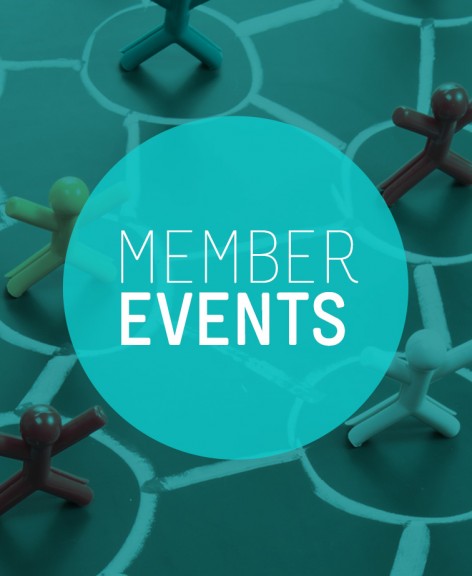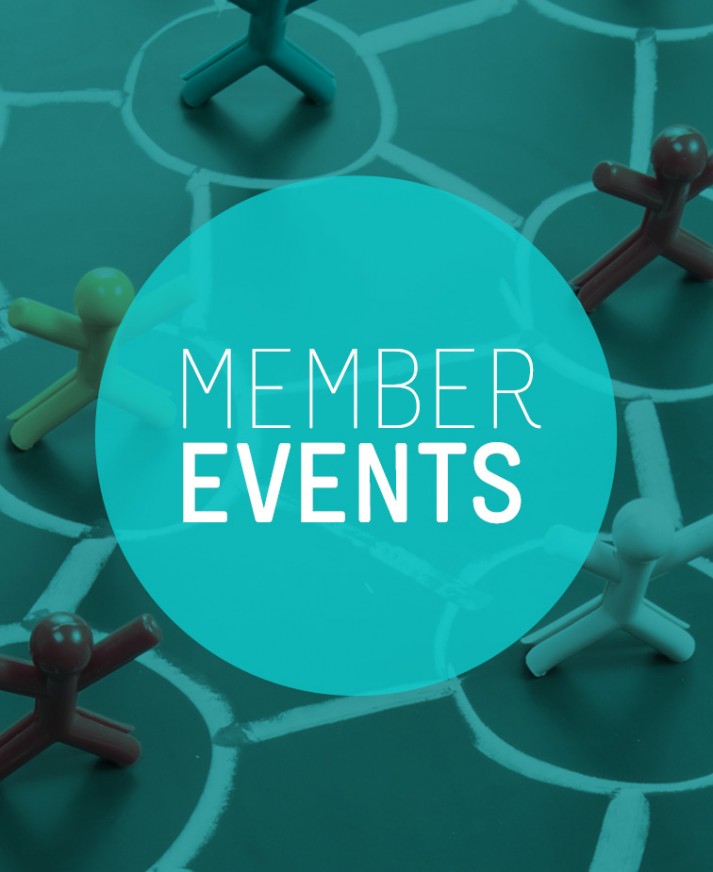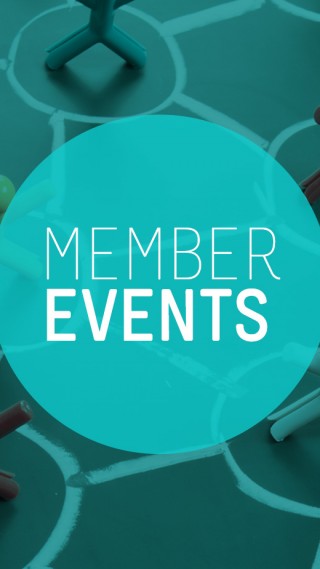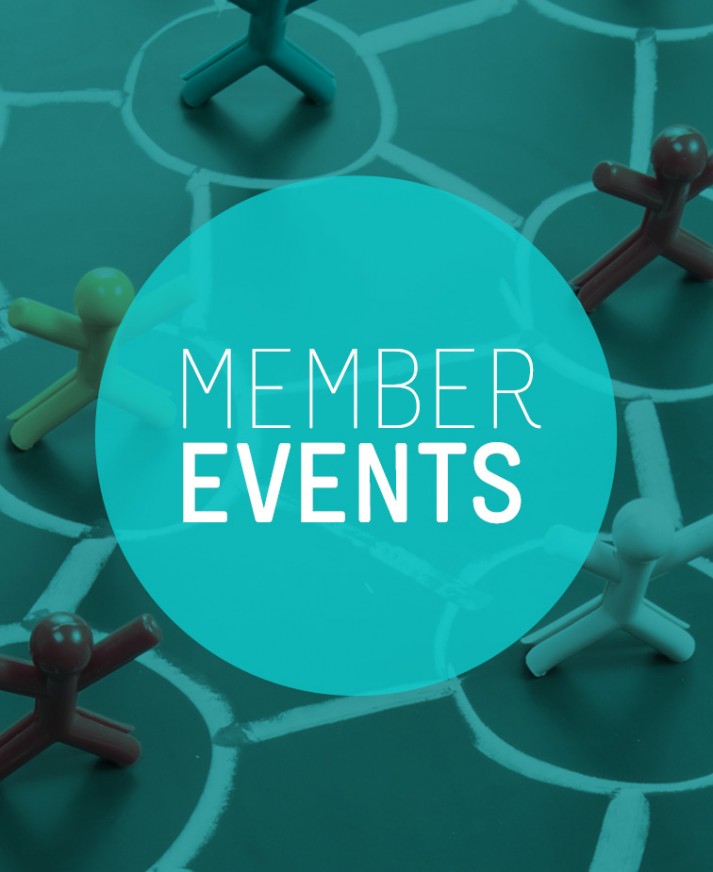 About CHEAD
CHEAD is the representative body for the art and design higher education sector (HE A&D). Our mission is to contribute to the development of the A&D community, its standing and stature as well as its engagement with the outside world. CHEAD provides a voice for and on behalf of HE A&D in the UK four nations advancing knowledge and understanding in the sector and promoting the sector's interests to others.
We facilitate debates and networking opportunities for senior staff from within and outside HE focusing on issues related to HE A&D. We further facilitate support networks for specialist groups of staff, such as research leaders, leadership development and HE gallery leaders.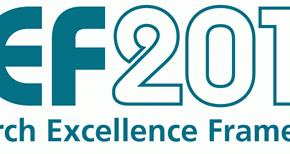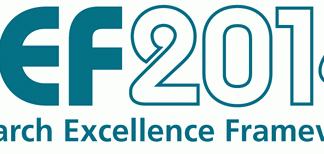 CHEAD Welcomes Strong Performance of Art & Design Submissions in Research Excellence Framework
The outcome of the REF2014, published on the Hefce website, confirms that Art and Design is competitive in the premier league of research excellence. Art and Design has produced a strong performance across all elements of the REF - outputs, impact and environment. This is testimony to the strengthening of research in art and design and reflects that the UK is a global leader in creative research.
Please click on the link below for the full CHEAD statement.
Sheffield Hallam University
Sheffield Institute of Arts (SIA) can trace its history back to 1843, and is now the art school at S …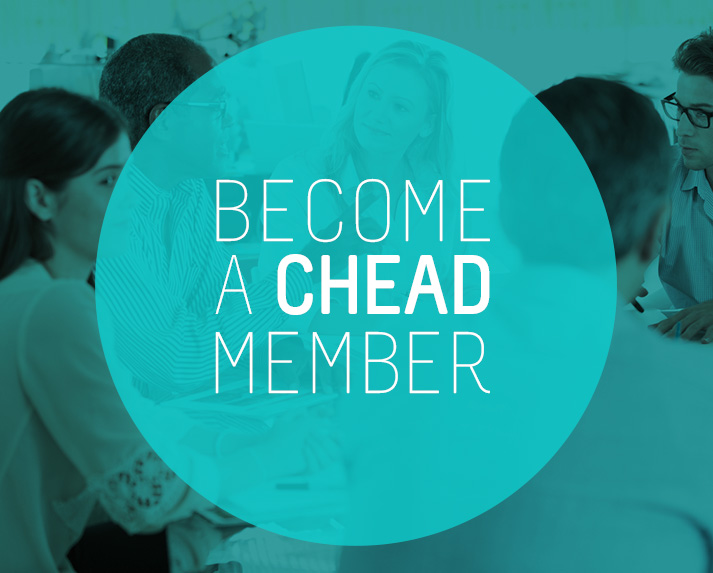 CHEAD membership is open to institutions offering higher education in art and design, and our members include all types of higher education institutions (small-specialist, Russell Group, post-92 university, public as well as privately funded).
Members gallery
Higher education art and design sits at the heart of the UK's world leading creative industries. Visit our gallery to view more work produced within CHEAD member institutions.
In addition, we run a network for staff from CHEAD member galleries. Find out more information about the network.